The iPhone is still Android's worst nightmare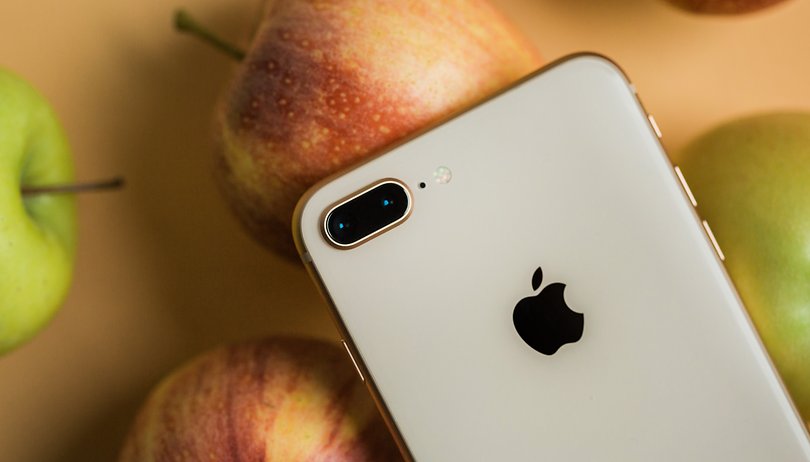 The latest figures from Kantar market researchers show two things: Firstly, Android is still the dominant mobile operating system worldwide, with growth in the UK, Italy, Japan and China, thanks in part to Huawei's successes. Second: Apple's popularity remains unbroken, iPhones are selling well and despite shrinkage of the smartphone market as a whole.
The latest iPhones are real bestsellers. The iPhone 8 and the iPhone 8 Plus are even selling better than the extravagant iPhone X. As Kantar's figures show, the two iPhone 8 models top the list of the best-selling smartphones right now, while iPhone X comes in fourth. In between is the Samsung Galaxy S9.
But not only the three current iPhones are selling well, the older models are still high up in the rankings. In the U.S. and Canada, eight of ten best-selling smartphones were iPhones in the second quarter of 2018.
The situation is different in China, one of the few markets where Apple ceded market share, dropping about 2 percent. Now Android has about 80 percent of the market share, though the iPhone X has been the top selling device in China since November of 2017.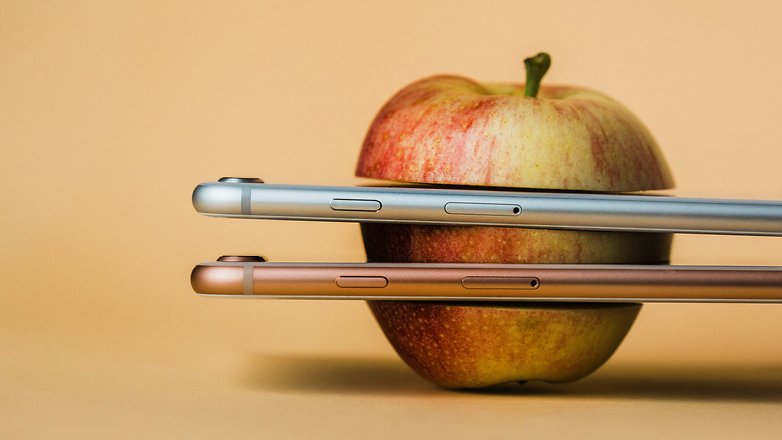 Huawei marches forward
Huawei is currently a bright spot for Android. The Chinese manufacturer is currently hurrying from record to record and has significantly increased its market share in the UK, among other places. In one year, Huawei jumped from 2.7 to 13.7 percent market share in the United Kingdom, which is an immense leap forward. Kantar sees Huawei's well-balanced range of models, from affordable entry-level devices to top smartphones such as the P20 Pro, as the main reason for this.
Overall, Google can't complain about the dominance of Android. But Apple is and will remain strong, and not only in its home market in the USA, where its market share is currently 38.7%. Contrary to the global trend, Apple's market share is still growing despite the overall smartphone market shrinking. Maybe the Pixel 2 will manage to keep the Apple iPhone X at bay in our finale of the Smartphone World Cup - it would be a small consolation for the Android camp.
Have you ever owned an iPhone? What do you like better than Android?