The iPhone 7 leak shows us how Android will look next year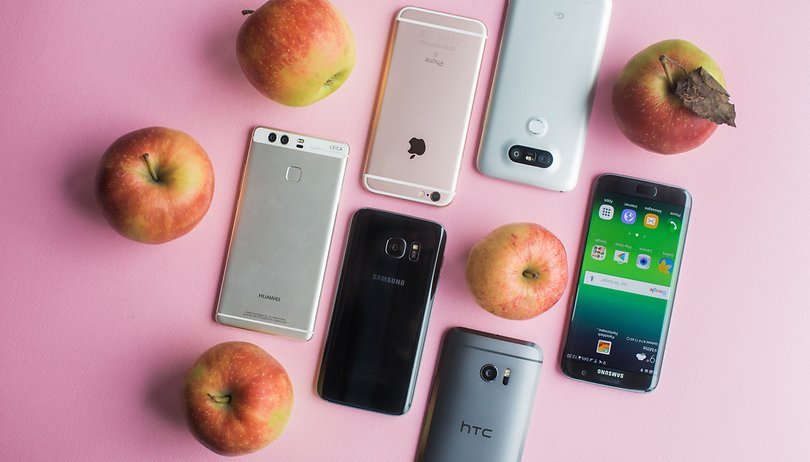 Chinese social media site Weibo has seen alleged images of the iPhone 7 posted. If this leak proves legitimate, this is also how you can expect many Android phones to look in 2017, especially those coming from China.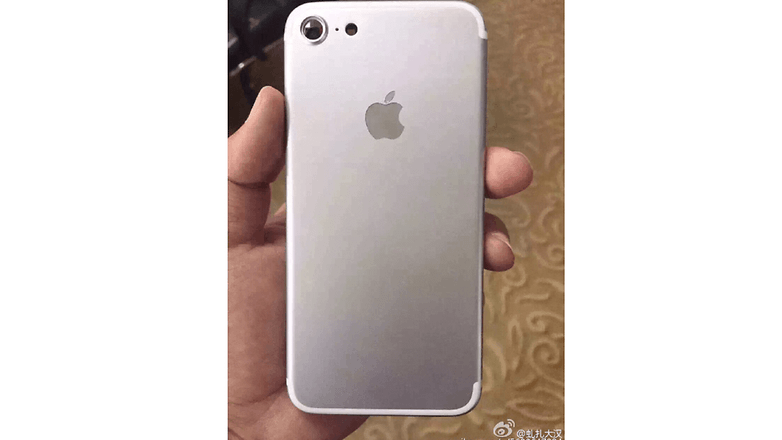 You might think the average Android user doesn't have much use for an image of the iPhone 7 (out in July), because they have no plans to spend $700 on an Apple device. However, even in 2016, there are many Android manufacturers in the world that are inspired by, or even directly copying, the design of the latest iPhone.
That is why, like it or not, many of the phones we see arriving in 2017 (especially those from China) are likely to have a similar design to this image, which first appeared on Weibo and was picked up on by 9to5Mac.
If this does turn out to be the final design of the iPhone 7, then the upper and lower bands, allowing for clear signal reception, that appeared on the iPhone 6 and 6s, are gone, and only inconspicuous lines along the top and bottom of the frame remain.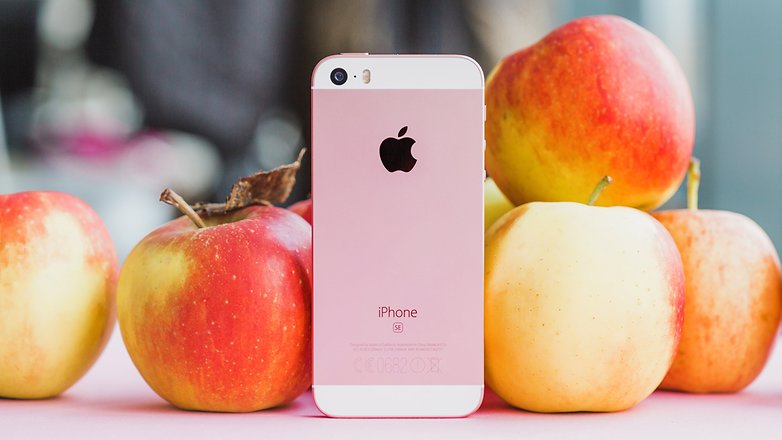 Another aspect of note, and one which has already been discussed in recent months, is the protrusion of the rear camera, something that even Samsung has managed to avoid (almost) in its new flagship, the Galaxy S7. Many experts in photography, such as DxOMark, have ranked Android flagship cameras over iPhones' for a few years now, so this increased sensor may be an indication of a higher MP count, an attempt to outdo Android phones on this key feature.
Other rumors suggest there to be four speakers, a 4.7-inch screen and a Lightning connector to replace the 3.5 mm headphone jack.
Anyway, there are several indicators that the Cupertino company might not be living through its finest hour. The iPhone SE has been received with little interest by the general public, and the latest sales figures are not great for Apple, so it seems likely that the next iPhone will beat a new path from previous models.