Intel partners with Facebook to produce AI chips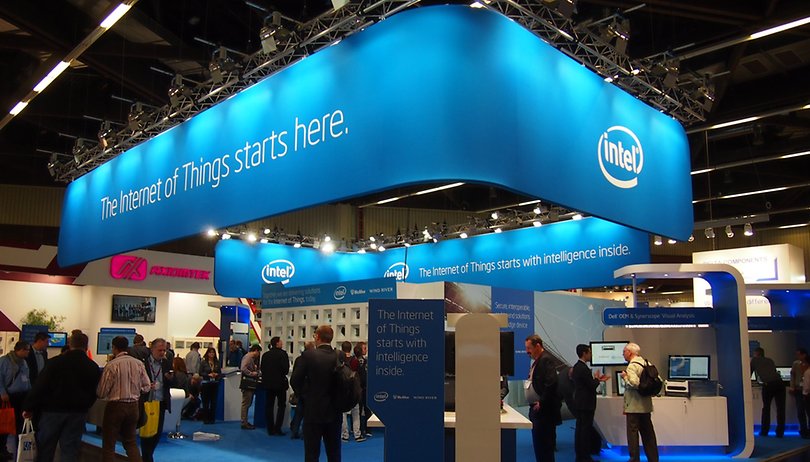 At CES 2019 in Las Vegas, Intel stated in a press release that it is working closely with Facebook to build a new artificial intelligence chip that will be ready by the second half of the year. This would appear to be Intel's gamble to maintain its leadership position in a fast-growing segment of the IT market.
Despite the fierce competition from Nvidia and Amazon, the new Intel and Facebook chip will help with what researchers call "inference" - a process that uses artificial intelligence to automatically perform complex algorithms that are already the basis of social features, such as face recognition and automatic tagging of your friends.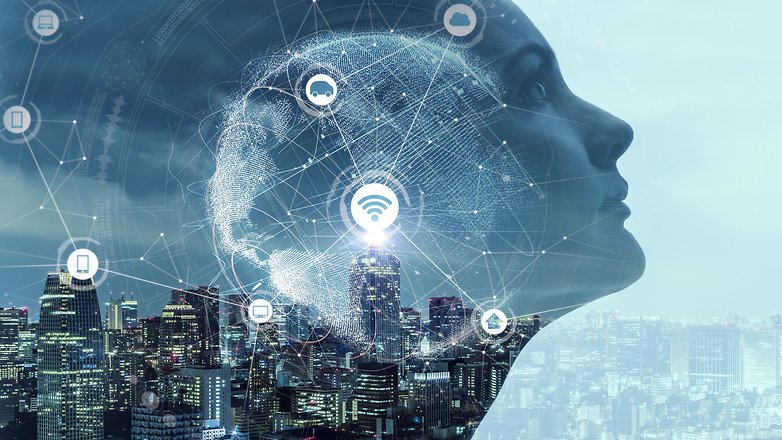 Intel processors currently dominate the auto-learning inference market, followed only by Nvidia, which has launched its own chip to compete. In November, Amazon also said it was able to create similar chips. However, it would not pose a threat to the two competitors mentioned above, since the online shopping giant intends to use them itself and not sell them. Amazon prefers to sell its cloud-based services.
In addition to this announcement, Intel has also stated its partnership with Dell, which will host the latest next-generation chips in its line of XPS laptops. Unfortunately, the new Intel SoCs built with a 10-nanometre process had faced production delays, but it seems that everything has been resolved.