Instagram Direct: send photos and videos privately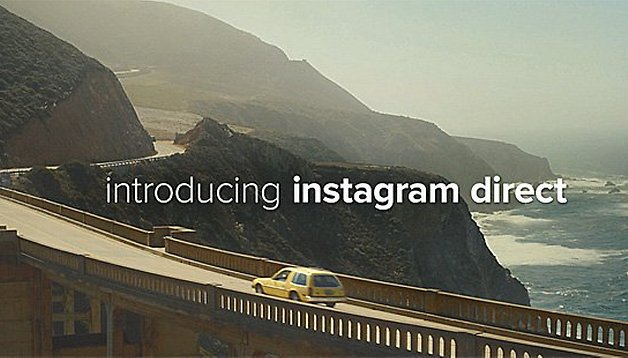 The social photo-sharing app Instagram has launched a new messaging service that will allow users to send texts, photos, and videos directly to other users. The new features brings Instagram closer to becoming a messenger application and grabs ahold of its large user base to make this happen: over 150 million Instagramers.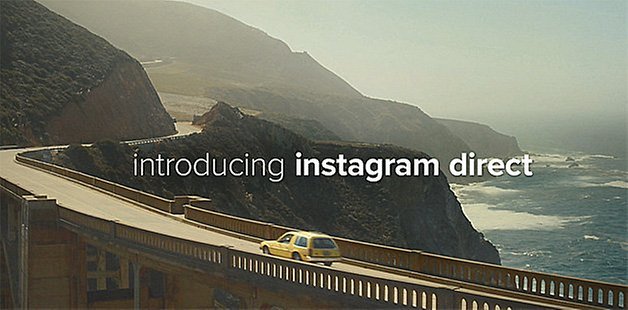 Up until now, you could only post photos to your entire feed and not choose specifically who can or cannot see a particular post. Instagram Direct extends the platform to enable a more customizable and private atmosphere allowing users to send a video, text, or photo to up to 15 individuals at a time. Compared to other "messaging" services, such as WhatsApp, this is still very limited, but definitely a step in a certain direction for Instagram.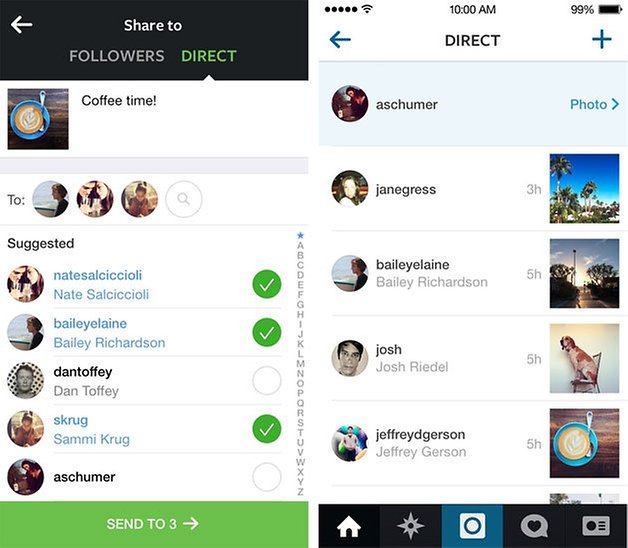 Right now, it is very simple to use: If you open the app (if it has been updated), you will see a new icon in the upper right corner of your home feed. With just a tap, you can now see all the photos and videos that others have sent you directly.
To share a photo or video directly yourself, you can go through the same process of taking a photo and editing them. Once you're at the end, a new option will be available where you can choose to post your photo traditionally to your entire feed or select certain individuals to see the post via Direct.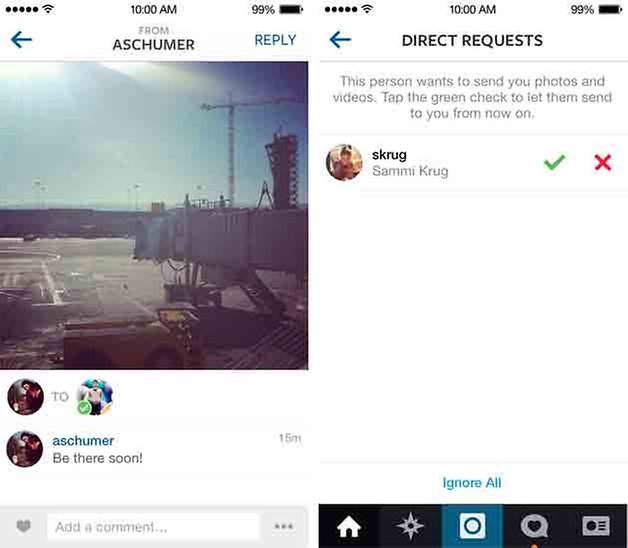 Instagram Direct is a part of version 5.0 of Instagram which is beginning its rollout for Android via the Google Play Store and iOS via the Apple Store.