Bringing Android development to your door: inside droidcon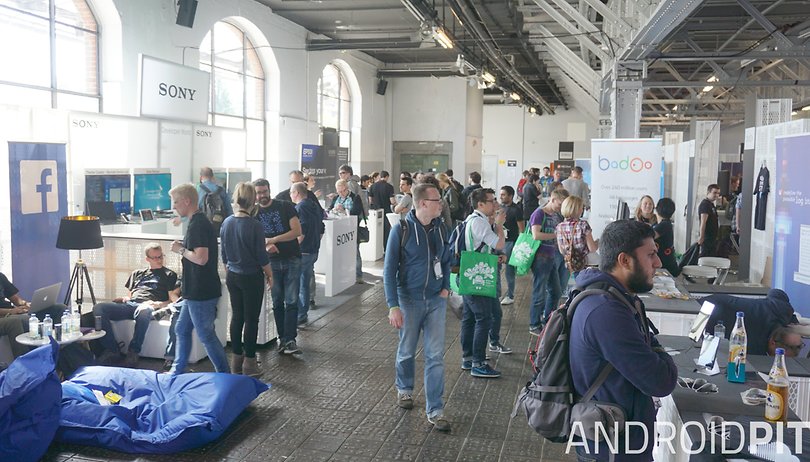 All too often Android developers are locked away, huddled over a terminal poring over code for hours on end with no connection to the world outside. While that level of focus is essential to the task, getting away from your workspace can be just as important. That's why global developer conferences like droidcon, which is happening right now in Berlin, are so invaluable. I was there and this is what I thought.
Coming straight from Google I/O 2015, droidcon was a breath of fresh air for me. Far from the grand production that is I/O, droidcon is a much more intimate affair with an admirable focus on specifics. There are no huge announcements to be made, no Android luminaries to get photos with, no product departments to share the spotlight: just a ton of devs hanging out, networking and picking up new skills.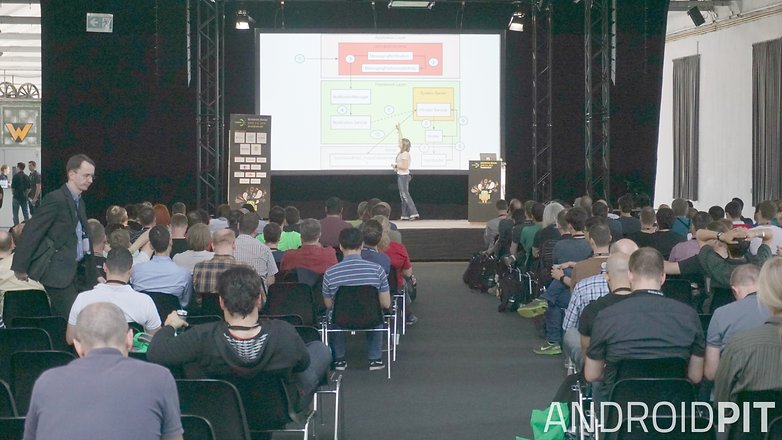 That's not to say there aren't big hitters there: Sony, Microsoft, Facebook, Intel, Soundcloud and Epson are all in attendance and there's back-to-back sessions on a huge variety of topics: from Android forensics to architecture, Android Auto to augmented reality, APIs to code quality. The best thing about droidcon is that its everywhere: London, Paris, New York City, Bangalore, Tel Aviv, Moscow: wherever the devs are, droidcon is there.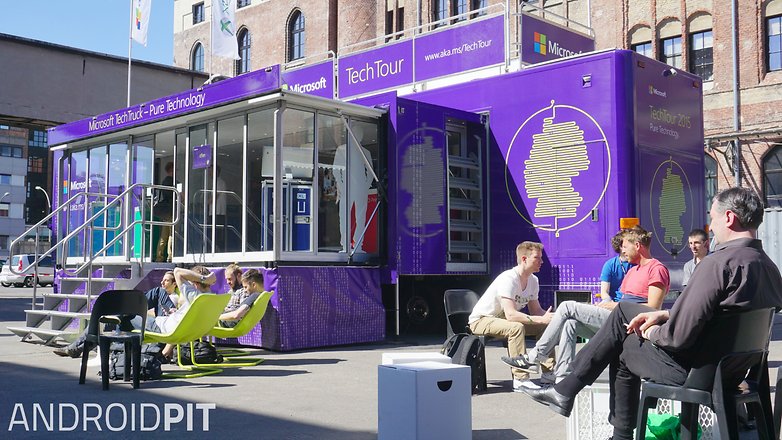 Drifting from the stages to the booths to the outdoor area, each one crammed with devs honing the tools of their trade, events like this are a great way to pick up new knowledge, tackle a particular issue and network with developers from across the globe. With a day of sessions to go and a hackathon this weekend, droidcon is far from over and the next one is never far away.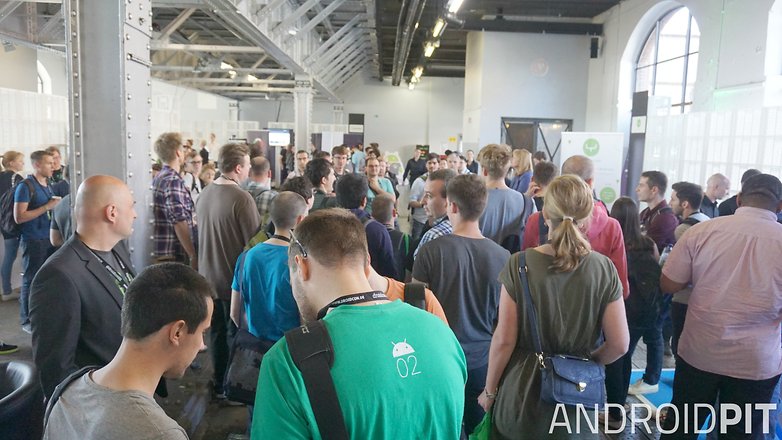 Do you have questions about becoming an Android developer? Let us know in the comments.