IKEA furniture to come with Qi wireless charging for your phone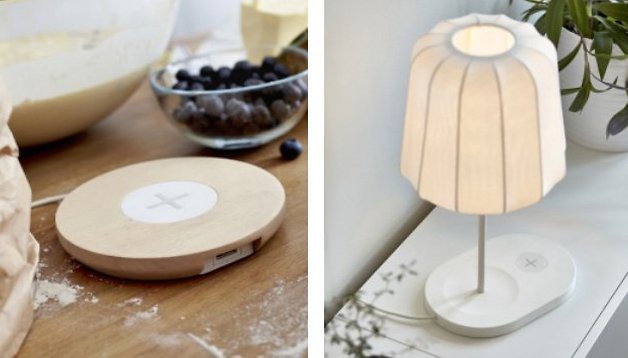 Wireless charging is making its way into the living room thanks to a new line of IKEA furniture with the technology built in. At the Mobile World Congress 2015 in Barcelona today, the Swedish home furnishings manufacturer announced that its Qi-powered bedside tables, lamps and desks would keep mobile devices charged all the time.
Huawei Watch could be the best Android smartwatch NEXTPITTV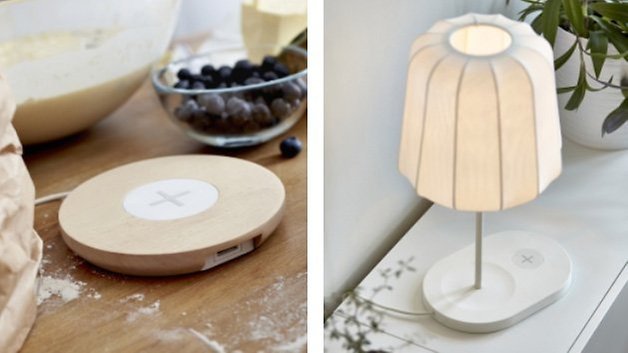 The furnishings will be available in Europe and North America in April, followed by a global rollout. Qi is a wireless charging technology standard from the Wireless Power Consortium (WPC).

"Mobile phones is [sic] a vital part to people's life at home and their desire to stay connected, and Qi addresses an unmet need to keep devices powered," IKEA Lighting and Wireless Charging Range Manager Björn Block said. "As a member of WPC, we value the access to the leading and most advanced global standard for wireless charging."

Qi is the most widely-deployed wireless power standard, available in 3000 hotels, restaurants, airports and public locations around the globe.