Huawei's Li-ion graphene batteries last twice as long as regular ones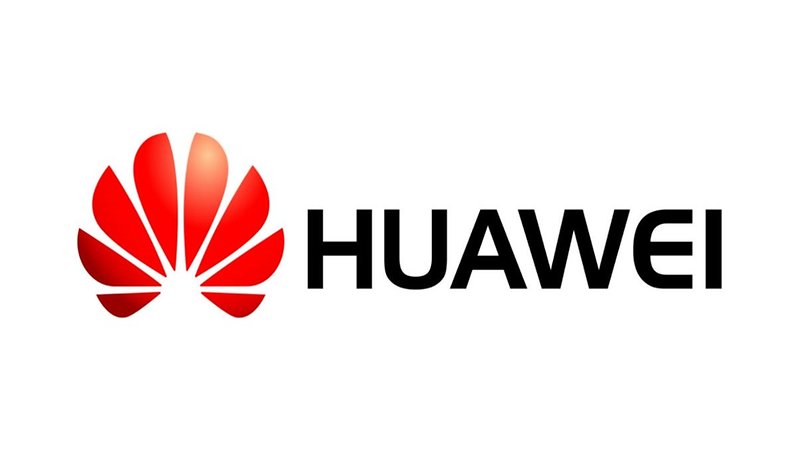 Huawei says it has made its first significant breakthrough in research it is conducting to see if the performance of Li-ion batteries can be improved by the introduction of graphene. According to the company, both temperature and energy benefits can be drawn from the new type of batteries. NEXTPITTV
Most notably for the average every day user, Huawei's research claims that the new graphene-assisted batteries will last twice as long as regular Li-ion units, which should mean that handsets with non-removable batteries would no longer become obsolete due to a decline in performance of the battery.
It could, of course, have a bigger effect beyond phones, as the batteries are also more heat-resistant than normal Li-ion units; the graphene-assisted versions continue working in temperatures up to 60 degrees Celcius (140 Fahrenheit), 10 degrees higher than regular batteries. This means that regions with high temperatures will be able to use batteries that both last longer (up to four years) and will continue working when the temperature rises.
Huawei says the batteries could also be a significant advantage for things like electric cars and drones, which both generate significant heat during operation.
Is this too much hype? Or is it genuinely innovative? Let us know in the comments below!