Huawei Nova 4 rushes to beat Samsung to the camera hole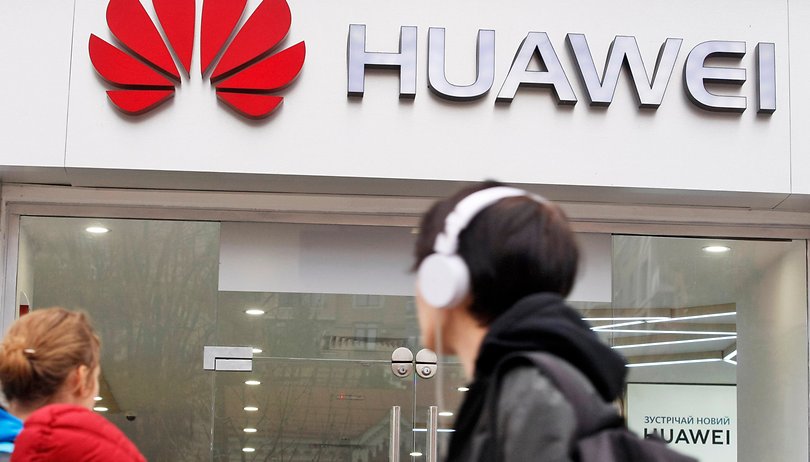 The long struggle between the two giants of the Android world is not about to stop. Huawei and Samsung, fighting for mobile market dominance, continue to present new solutions for increasing the screen-to-body ratio of their devices. Samsung's next revolution is called Infinity-O but it seems that Huawei is already ready to steal the lead with the first smartphone to feature a camera housed in a hole in the display.
Shortcuts:
Goodbye to the notch
A piece of news that will surely make many of you happy. It seems that Huawei Nova 4 wants to leave behind the past and the much-discussed notch. Like Samsung with its Infinity-O display, Huawei also decided this time to place the front camera in a small hole in the top-left corner of the panel.
To confirm the rumors, also fed by the teaser image of the smartphone, there is a Chinese user who managed to photograph the alleged Nova 4 on public transport.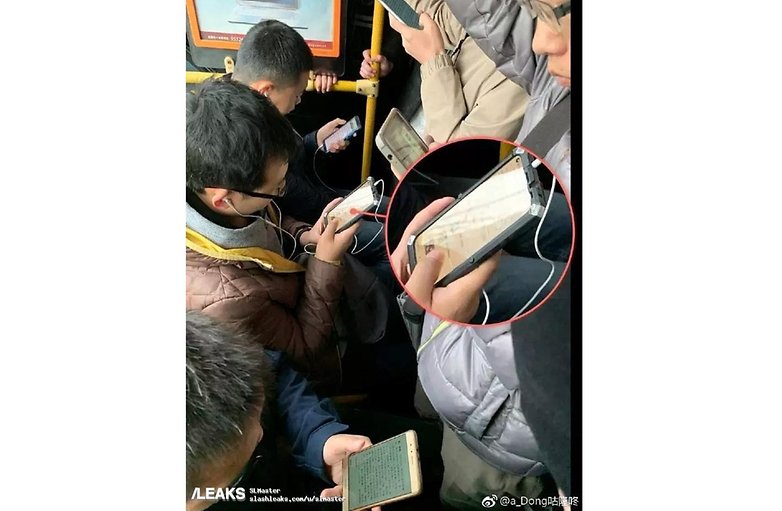 The image shows the smartphone protected by a classic case that prevents you from discovering its design. What you can see clearly, however, is the presence of the front camera surrounded by the display.
So good to see you again, Jack.
You've read it well. The 3.5mm headphone jack will also be included in this fourth generation Nova smartphone. In the photo, you can see a pair of classic headsets connected to your smartphone via the analog port on top of the smartphone.
Release date and price
December was first touted as the release date which would, therefore, be the month chosen by Huawei to overtake Samsung and we can imagine that the device is launched on the market in time for the Christmas holidays. However, we now know that we will have to wait until January 2019.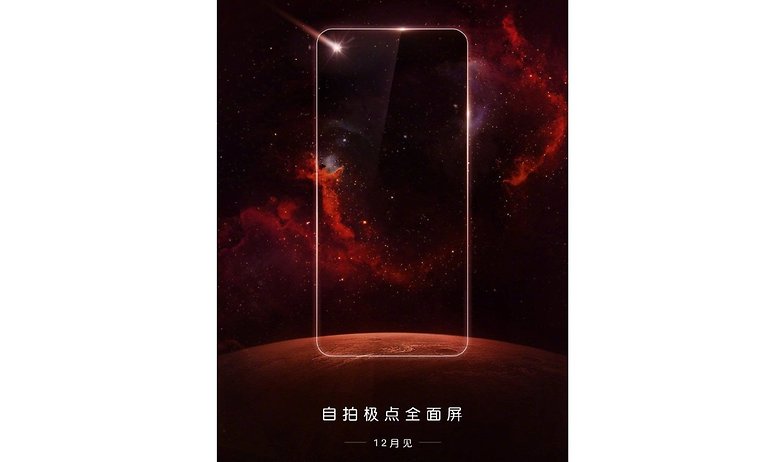 Would you like a Huawei like that without a notch? Let us know in the comments below.