Mate 20: Huawei flagship coming to shake things up in autumn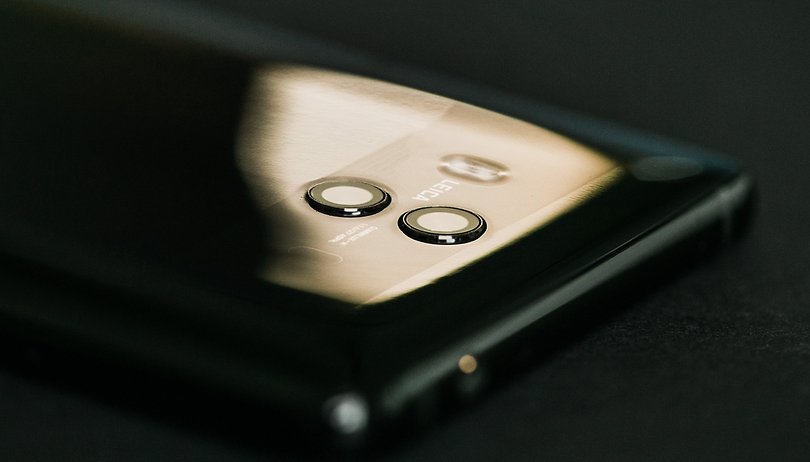 We will have to wait until autumn for the reveal of the Mate 20. Instead of unveiling the new flagship at IFA, Huawei will be showing off the Kirin 980 at its keynote.
We've long suspected this, but now it's official: The Mate 20 won't be presented at IFA, but instead in a separate event in October this year. The news comes from a press release that was sent to South African media, which also confirms the SoC that will be powering the performance of the new flagship. As expected, it will be the new Kirin 980.
The new Huawei chipset is one of the first to be produced in the 7nm FinFET process for use in a smartphone, together with the Apple A12, which is assumed to be in the successor to the iPhone X. The advantages over the 10 nm chips are a 20 percent reduction in energy consumption and a 40 percent improvement in performance. Rumor has it that the Kirin 980 will have four Cortex A55 and four A76 cores with a clock rate of up to 2.8 GHz.
Huawei has slowly established a rhythm
With the launch in October, Huawei seems to have slowly established a pattern with the announcements for the Mate series. Last year, invitations were sent out at the same time for the launch of the Mate 10, which was also presented in October. The Kirin 970 was the subject of a press conference at IFA last year also, where all details of the chipset were discussed.
Direct competition for the chipset is not expected until spring 2019, when the first smartphones with the Snapdragon 855 will appear. The Qualcomm chip will also be manufactured using the 7nm FinFET process and is expected to feature a new cryo-CPU based on the ARM Cortex A76 and a new generation Adreno GPU.
Are you excited for the Mate 20 and the Kirin 980? Let us know in the comments!