Huawei: a foldable 5G smartphone is coming to the MWC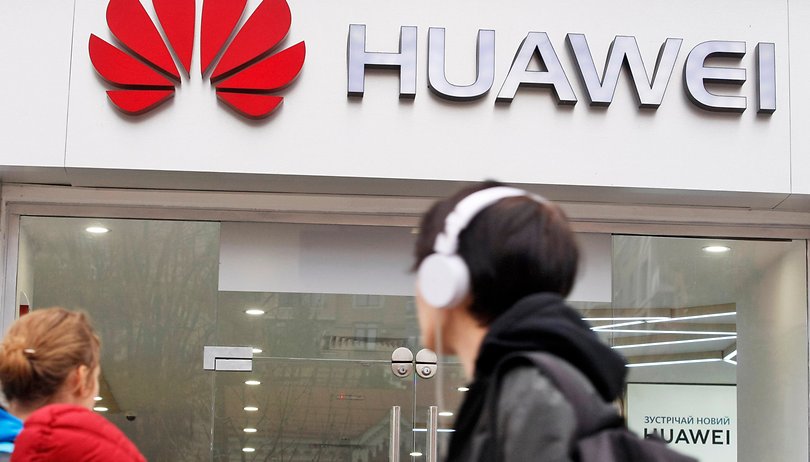 Huawei has announced its latest 5G modem called Balong 5000. During the same conference, Richard Yu, CEO of the company, also announced the arrival of the first device to use this chip at the MWC in Barcelona, a device that will also be foldable!
During the event held today in China, Richard Yu unveiled to the world the new 5G Balong 5000 modem. The smartphone chip has been pronounced as the world's fastest 5G modem with theoretical speeds of up to 4.6GBps in the sub-6GHz and 6.5Gbps frequency bands using mmWave technology.
By comparison, the Qualcomm Snapdragon X50 modem achieves "only" a speed of 5Gbps and does not support the Standalone (SA) and FDD frequencies that the Huawei chip is able to handle. Balong 5000 also supports Non-Standalone (NSA) frequencies and 4G and 3G networks, with lower power consumption than the direct competition.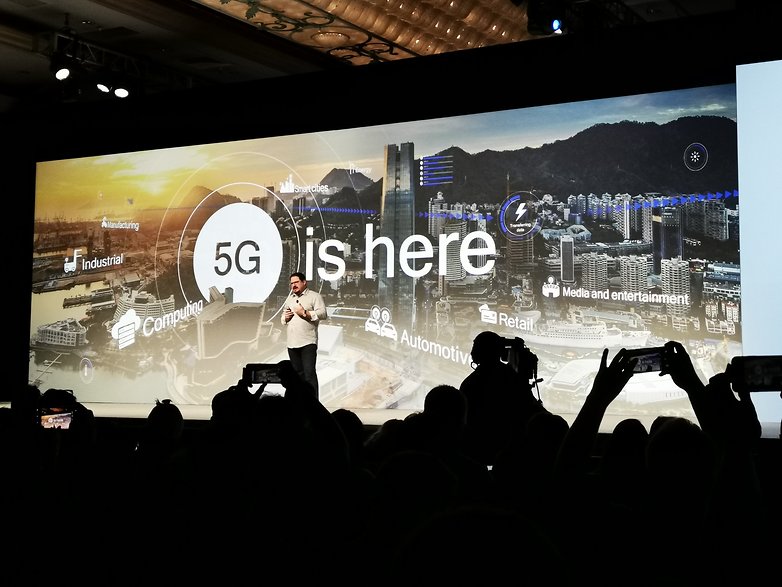 More interestingly, Yu also announced the arrival of the first smartphone equipped with this technology (which will be paired with the company's Kirin 980 processor) at the Mobile World Congress, which will be held next month in Barcelona. At the moment, however, the mmWave frequencies will not be used in the upcoming model.
Not only will the smartphone be equipped with 5G technology, but it will also be Huawei's first flexible or foldable smartphone. There are rumors that the smartphone will use a design similar to that shown by Samsung at the last SDC, with a display about 5 inches in size when folded and of course, much larger when opened.
Obviously our editorial staff will be on site to show you what will be announced by the Chinese company. Are you excited? Let us know in the comments.