2020 vision: Huawei AR glasses coming in 2 years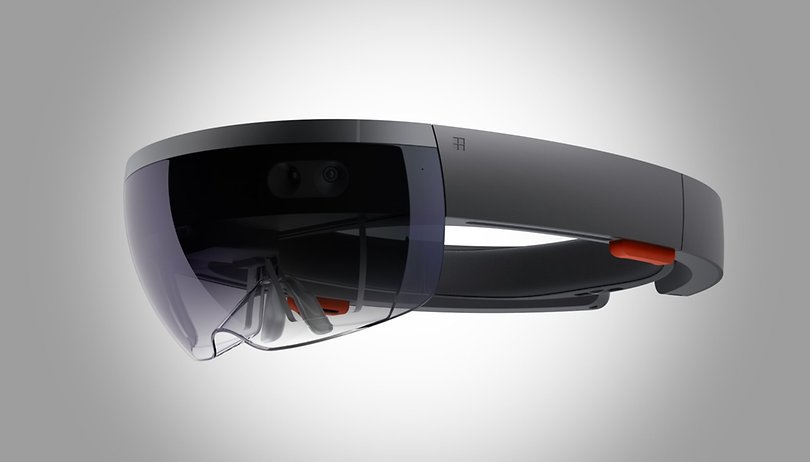 Richard Yu, CEO of Huawei, has confirmed that the company is developing augmented reality eyewear, which will be available on the market within a maximum of two years. Thus Huawei joins Google, Microsoft or Facebook as manufacturers in this field
Huawei has long since decided not to focus solely on making smartphones. The company, second in the global mobile sales market, is expanding its networks and will now also focus on augmented reality.
Richard Yu sees it clearly
According to Richard Yu, it is expected that in two years AR glasses technology will take a major leap and enter the mainstream market definitively, reaching many more users. Huawei doesn't want to be left out, which is why it will launch its own glasses within one or two years.
"At first it may seem to you that AR... is nothing. But in the future you will see more and more of its value," he added.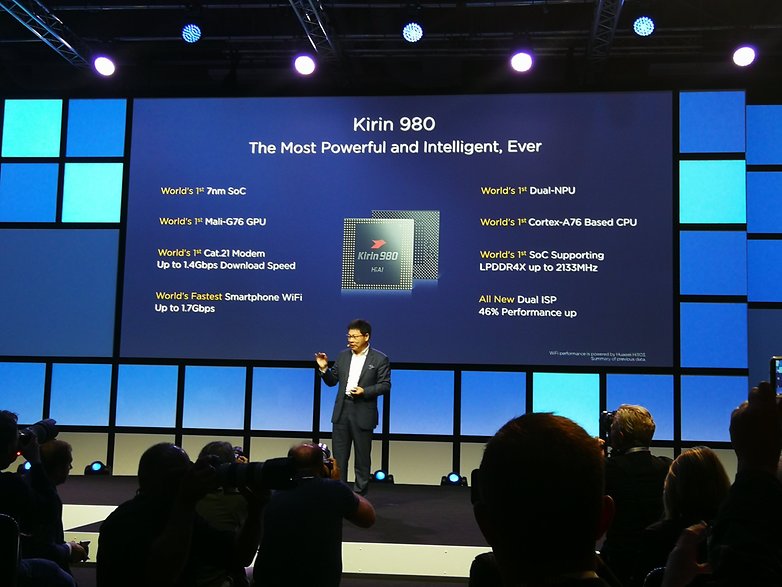 Yu said the company will bring more augmented reality experiences to the smartphone first, so users get used to it before the company launches the glasses. At the moment, the models P20, P20 Pro Mate 20, Mate 20 Pro, Porsche Design Mate RS, Y9 2019, Nova 3 and Nova 3i are compatible with ARCore, Google's AR platform, making Huawei one of the companies with more devices that support this technology.
The rivals
Google Glass, Microsoft's HoloLens or Magic Leap are today the most successful virtual reality glasses. The arrival of the Facebook eyewear and the expected landing of Apple in the sector will end up revitalizing the market. Tim Cook has said that in the near future it will be just as common to go out on the street with your virtual reality glasses as with your smartphone today.

Do you think that soon we will all have augmented reality glasses or do you still see it as something very distant?