HTC: These Phones Will Get Ice Cream Sandwich Update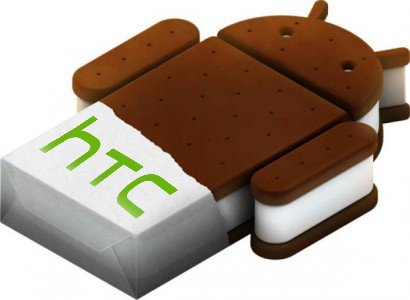 (Picture: HTCInside.de)
AndroidPIT just reported on the devices currently slated to get Android 4.0 in the coming months and the list of smartphones planed for the new Ice Cream Sandwich distribution just keeps getting longer. HTC had been reluctant to announce its update plans stating that:

Upgrades require a careful balance of hardware and software to ensure the best possible performance and usability, so please stay tuned as we assess our product portfolio. Our goal is to upgrade as many HTC devices as possible and we'll be sharing details on specific devices and timing in the coming weeks!"
A new rumor has cropped up in the German blog-o-sphere, where a list of all HTC devices supposedly looking at an ICS update has been making the rounds. This could be a simple fabrication but it might just be the real maccoy.
An Android developer speaking to the German HTC Insider has floated a list of all HTC phones, which can successfully run Android 4.0 without taking a performance hit. While the list is unofficial , it serves as a good indicator of what devices we will be seeing with ICS in the near future. The list includes:
HTC Sensation (XL,XE,Original)
HTC Incredible S
HTC Flyer
HTC Rhyme
HTC Salsa
HTC Desire Z
Of course with devices like the HTC Salsa and HTC Desire Z on the list, it's certain you should take the list with more then a few grains of salt. We'll keep our eyes open for any information which could confirm the accuracy of the German information. In any case, all these ICS news flashes are making the wait for my Xperia Plays ICS update all the more unbearable!
Related ICS news: