HTC Sense 6.0 UI shows new motion gestures in leaked video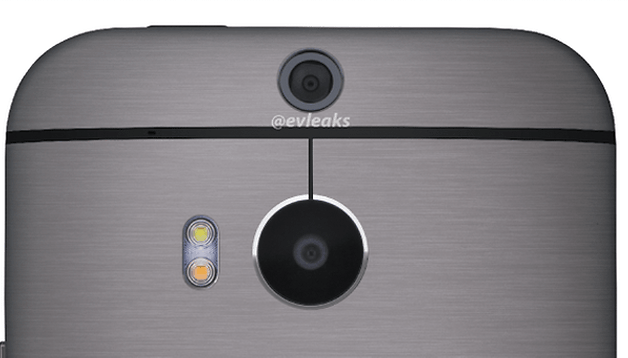 Last week, we found out quite a lot about the All New HTC One's dual camera functionality, aka Duo Camera for 3D effects and post focusing, as well as a glimpse of the smartphone in some pictures and a leaked video from some engineer's kid. A new screen capture video, courtesy of Redditor tanghan, now gives us a good look at Sense 6.0. We've also included screenshots taken from this video.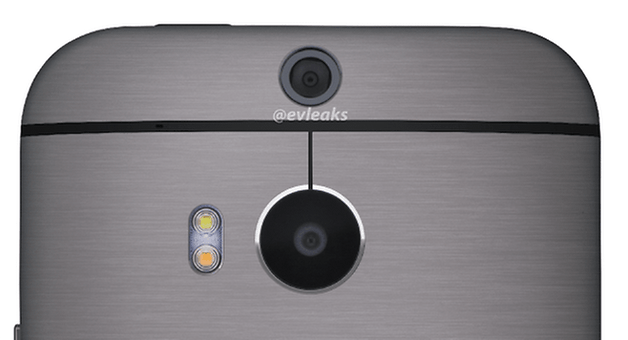 The video shows us quite a bit, including some new motion gestures, like double tap on the screen to wake it up, similar to the KnockOn function from LG. There are also a couple other new unlocking gestures. We also got a good look at the quick settings, themes, lock screen, home screen, functions, recently opened apps and the new Gallery app. Here are the Sense 6.0 leaked (somewhat unsharp) screenshots, that are rumored to be on the All New HTC One (M8). These screenshots were taken on the original HTC One.
Here is the link to the full HTC M8 Software leak video by @gadgetleaks.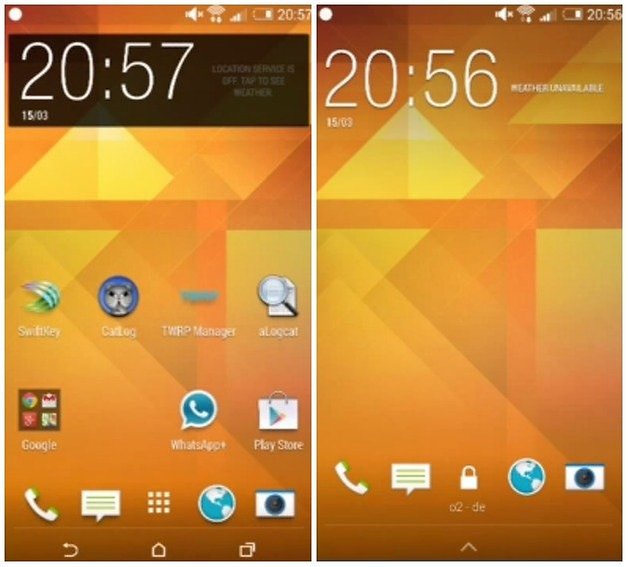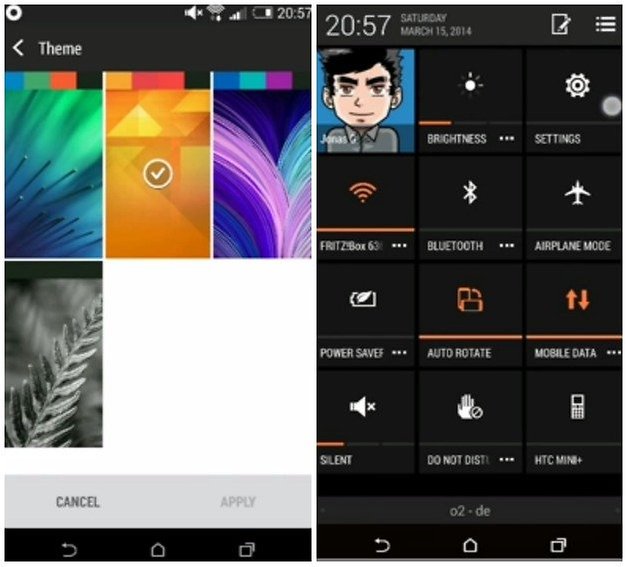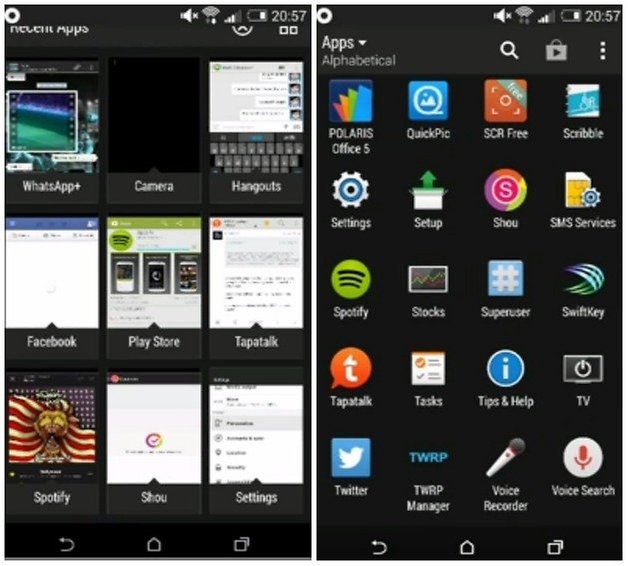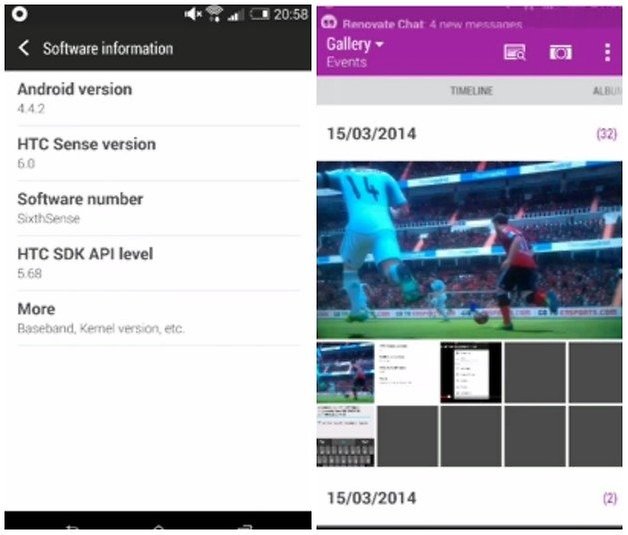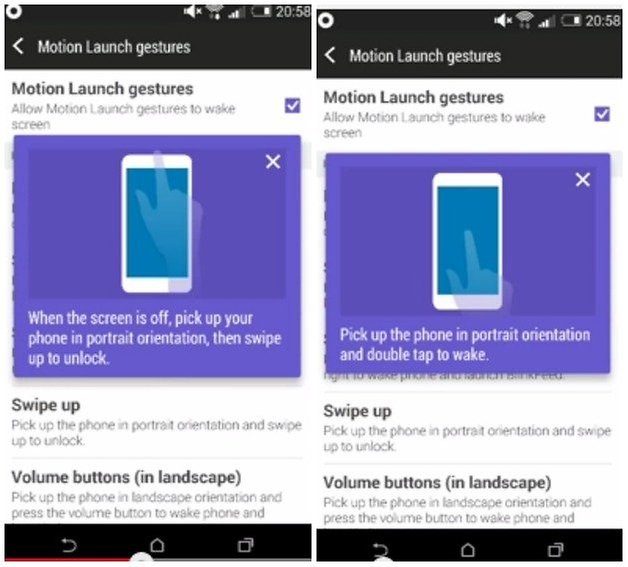 For now these are just leaks, but we will find out soon enough on March 25th during HTC's London/New York events what the All New HTC One has in store. What do you think of the new Sense 6.0 user interface?