HTC launches its Netflix-style virtual reality service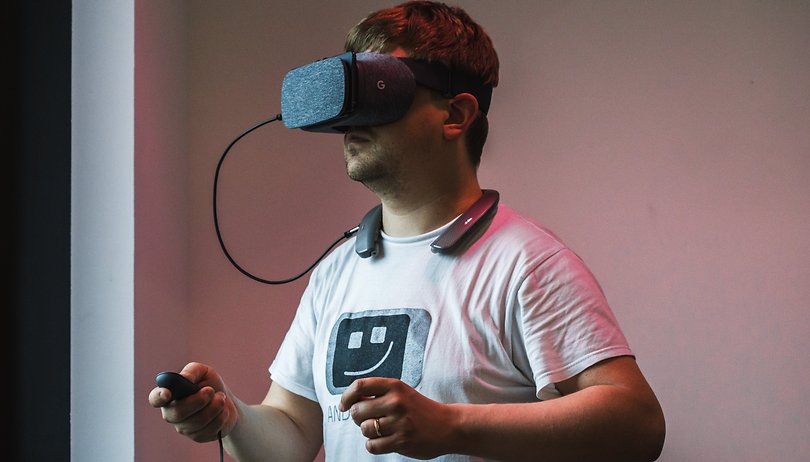 This was expected, but now the official information is official. HTC today announced the official launch of its Viveport Infinity service. This is the first unlimited subscription service for virtual reality content - a kind of Netflix for VR.
What does this VR service offer?
As we know, the Taiwanese manufacturer is relying heavily on virtual reality to get back on track. The launch of this service is, therefore, an important step for HTC. If successful, it could increase the sales of its virtual reality headsets.
As HTC explains, Viveport Infinity provides access to a multitude of virtual reality titles (600 applications and games), whether popular (such as Angry Birds VR: Isle of Pigs, whose worldwide launch coincides with its availability on the platform) or independent. For $19.99 per month, or less if you choose to pay once a year ($79), you can enjoy VR content on an unlimited basis. A paradise for all virtual reality fans.
This Netflix of virtual reality will be available to all owners of VIVE and Oculus Rift headsets, but also stand-alone headsets based on the VIVE WAVE platform. In order to expand its catalog, HTC has decided to change the distribution of revenue for developers to 80/20 instead of 70/30.
Launch scheduled for April 2nd
Viveport Infinity will launch on April 2nd. HTC promises subscribers exclusive benefits, such as weekend special offers on selected titles, gift titles and discount coupons. From April 2nd, customers will automatically receive a 10% voucher at the beginning of each month, to be used on any purchase in any Viveport store.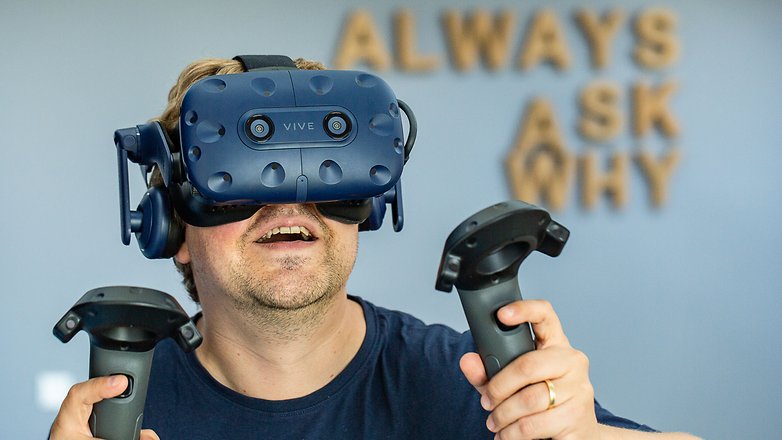 In addition, from April 2nd to 7th, Viveport will also offer more than 100 titles for sale to celebrate the launch of its Infinity service. Finally, people currently subscribed to Viveport and those with a prepaid subscription will also keep the current low price until the end of 2019.
Would you be interested in this unlimited offer?