HTC's design chief on the Nexus, One M10 and the future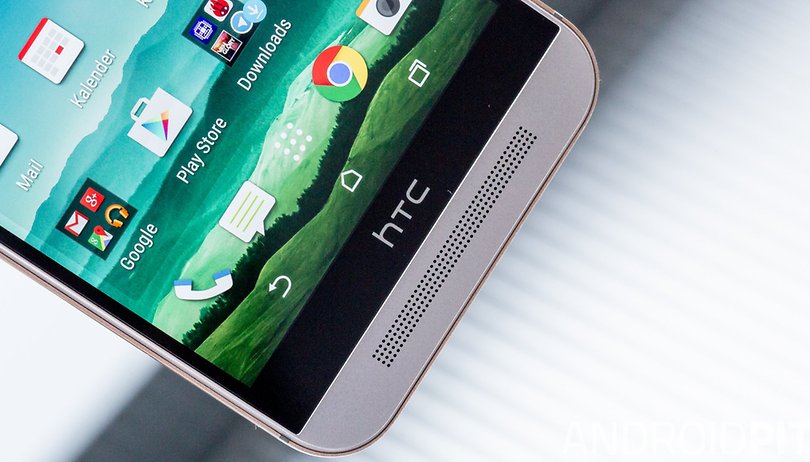 HTC showed off its best gadgets at this year's Mobile World Congress, including demos of the Vive VR headset and its latest smartphones. AndroidPIT sat down with HTC Creative Labs Corporate Vice President Drew Bamford to ask about his vision for design at HTC, whether an HTC Nexus was coming and what he thought of the 'iClone' commentary about the One A9.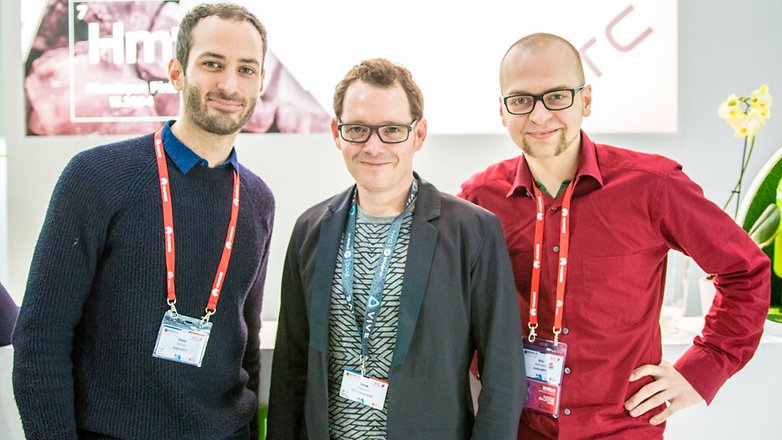 The biggest smartphone project HTC is currently working on is the HTC One M10, its coming flagship device. Mr Bamford was expectedly reserved about the company's plans for the device and possible design goals he had. "We have a plan for the next [flagship]," he said, without going into specific detail. "It's a great product and I'm excited about it."
HTC still has a desire to innovate
With rumours surfacing recently that HTC could design a Nexus phone this year, AndroidPIT put the question forward. Was this on the cards for HTC in 2016? "No comment," Mr Bamford said. "[But] we are a long-term partner of Google." Whether an HTC Nexus materializes is still to be seen.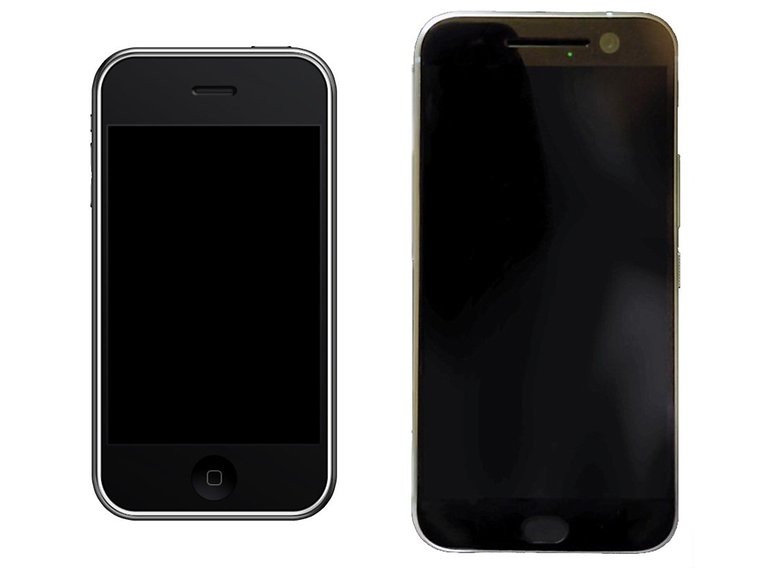 HTC still has a desire to innovate as it did several years ago. Design, such as the metal unibody, has now become widely adopted across the smartphone ecosystem. But the company has not continued this level of innovation after other manufacturers caught up. But this could change, Mr Bamford claims.
"There's a lot of opportunity for innovation," he said. "But I definitely do not think it'll be easy. There are lots of problems to solve." According to Mr Bamford, these problems include making a heart rate monitor and fitness band work together. HTC has solved this problem with its HealthBox suite of fitness-tracking products, which also includes a connected weight scale.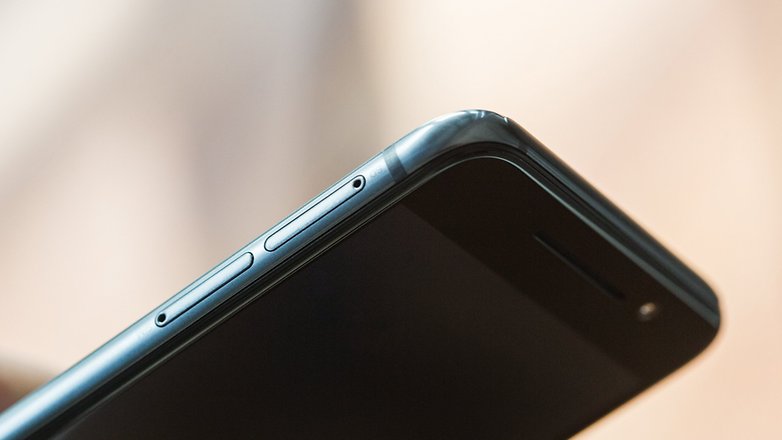 But how does a smartphone manufacturer decide which designs will work or not? Mr Bamford elaborated: "Phone design is about finding the right balance between different variables. The most successful products are the ones that make design tradeoffs." Mr Bamford added that the right tradeoffs often involved making "educated guesses" about what would work.
"If anybody has been imitated it has been HTC"
On the issue of design tradeoffs, AndroidPIT asked Mr Bamford what he thought of the tech media's commentary that the HTC One A9 was essentially a clone of the iPhone 6. "We pioneered the aluminum unibody as well as integrated antenna design," he said. "If anybody has been imitated it has been HTC."
What do you want to see from HTC this year? Let us know in the comments.