Watch the Huawei Mate 9 launch via livestream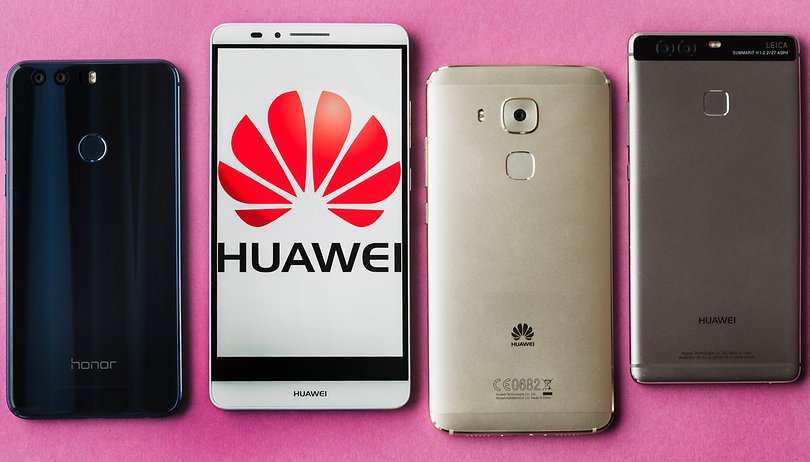 Huawei is holding a launch event today in Munich where it's expected to unveil its newest flagship smartphone, the Mate 9. Here's how you can watch everything that the company is set to announce today.
Huawei Mate 9 release date, specs and price NEXTPITTV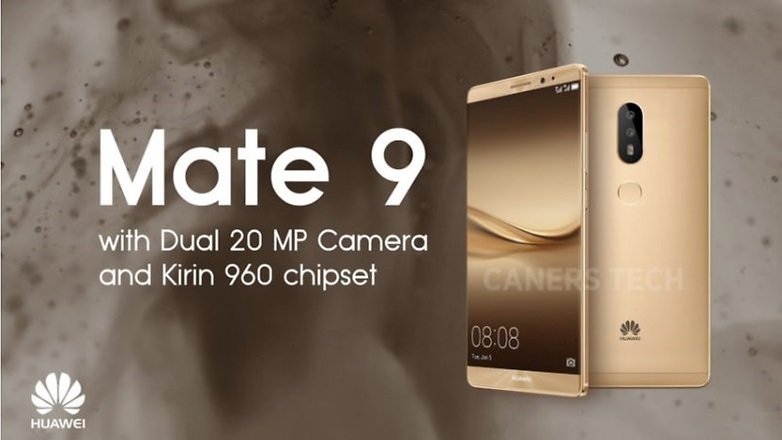 You might have been expecting a self-hosted stream or YouTube broadcast for today's presentation, but instead Huawei has opted for the less-frequently used Periscope live streaming service for the launch. To watch it, you'll need to tune in to Huawei Mobile Germany's Periscope channel at 13:30 CET.
Leaks leading up to the event have led us to expect a new handset that will be available in a variety of different storage capacities and colors, and it should include Huawei's latest tie-up with camera maker Leica, which will be interesting to see following the P9 model.
The Pro version of the phone, which is said to have a larger display, will also feature a display with curved edges like the Galaxy S6 and S7 Edge. We'll have to wait and see for sure though.
Are you excited about the launch of the Mate 9? Will you be watching it live? Let us know in the comments below!