Here's how to watch Apple's keynote live today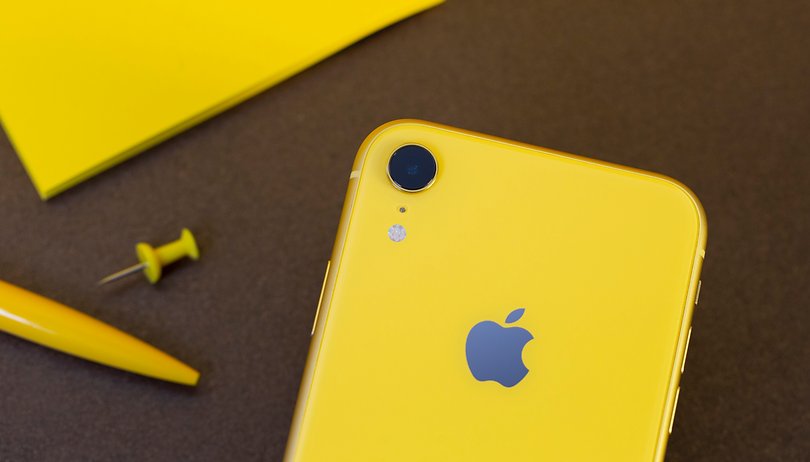 While waiting for the presentation of the Huawei P30, Apple is holding a keynote this Monday evening at 10:00 PT (that's 17:00 in London). Here's how to follow the keynote live so you don't miss any of the American giant's announcements at the Steve Jobs Theater in Apple Park.
Called "It's show time", the event will focus on the video services of the Cupertino firm. Apple is about to launch its video streaming service to compete with Netflix and expand its service by trying to diversify its revenues and mitigate the slowdown in iPhone sales. Several film stars are expected on stage to support this launch.
At the same time, a new press kiosk from Apple News is also expected to be unveiled. The service would offer the unlimited reading of newspapers and magazines via a monthly subscription, while hardware ads should not be numerous (or even virtually absent). Apple has already unveiled two iPads, iMacs and the latest generation of AirPods via press releases last week.
Captain America is calling in on the Apple livestream lol https://t.co/aZ3Y3H7anL pic.twitter.com/Cb1ACh4CT6

— Benjamin Mayo (@bzamayo) 24 mars 2019
How to follow Apple's keynote live
There are several ways to follow Apple's keynote presented by Tim Cook, Apple's CEO, live.
From a computer
You must go to the Apple site with the Safari web browser (macOS Sierra 10.12 or later) or use Microsoft Edge browser on Windows 10. Other platforms can also access the feed using recent versions of Chrome or Firefox (MSE, H.264 and AAC required).
From your tablet and smartphone
For Apple device owners, it is necessary to have an iPhone, iPad or iPod Touch running on iOS 10.0 or later.
From an Apple TV
If you own a 2nd or 3rd generation Apple TV, you must have updated to 6.0 or later. If you have the latest generation model, you will need to download the "Apple Events" application on the device's home page, under the AppStore tab.
Are you going to follow this Apple keynote?