Get Android 5.0 Lollipop on the Nexus 4 right now!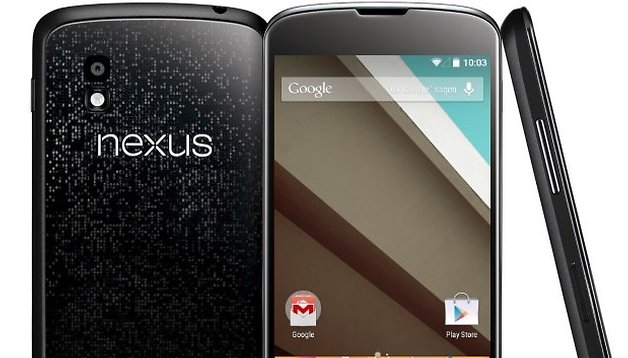 Alrighty then, the Android 5.0 Lollipop update for the Nexus 4 is also now available. Mind you, it's not the official factory image from Google, but it has been compiled from the Android 5.0 source code uploaded to the Android Open Source Project (AOSP) by Google the other day, so it's just as good. The Nexus 4 Android 5.0 Lollipop over-the-air update will be arriving soon enough, as will the flashable factory image from Google, but this is the next best thing, and what's even better: it's available right now!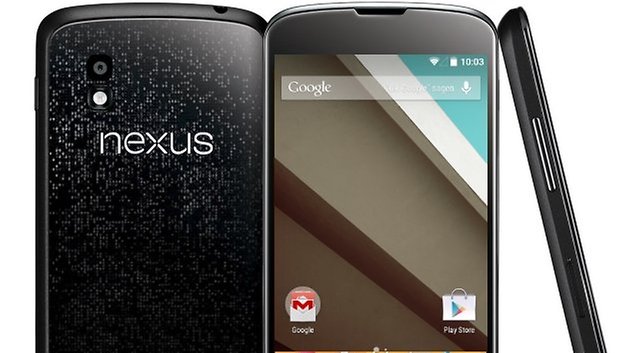 Android 5.0 Lollipop for the Nexus 4: when will I get it?
IMPORTANT: This process is, as always, potentially risky. Proceed at your own caution, as neither I nor AndroidPIT will be held responsible if anything goes wrong. We'd also advise you to read the comments on the developer's Google+ post to see what advice is being offered.
How to install Android 5.0 Lollipop on Nexus 4
This ROM is for unlocked, rooted devices with custom recovery. All you need to do is visit the developer's Google+ page (Anderson Aragão) on your phone to download the Android 5.0 ROM to your Nexus 4, which includes Lollipop Gapps, so there's no need to flash them separately. Make sure you have a full backup of any important data just in case.
For a clean install (recommended), just clear your cache partition and Dalvik cache, wipe system and data, flash the ROM and reboot. We haven't tested this ROM out ourselves, so if you have any questions, we'd suggest hitting up Anderson's G+ post and don't forget to +1 the post if you like what you see!
What do you think of Lollipop on the Nexus 4? Tell us your thoughts below!