See how much money your local lawmaker takes from ISPs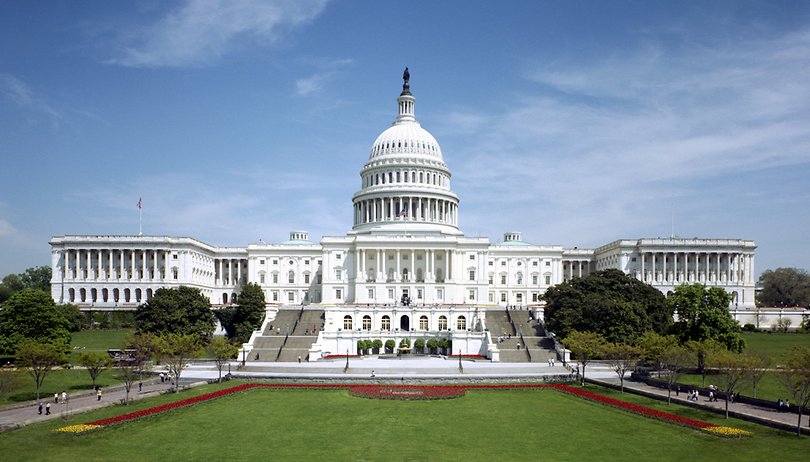 Trick or treating time is over, and America is officially in the grip of midterm election fever! Right? Well, with the United States House of Representatives and many critical Senate seats up for grabs, tech-savvy Americans may still have a particular issue on their minds: that of net neutrality. With that in mind, we'd like to show you a handy tool to help you better understand how your local lawmakers may have been influenced by internet service providers (ISPs).
The FCC's repeal of net neutrality was a highly controversial issue, with many Americans fearing that the removal of consumer protections would lead to a more restricted internet with certain services being prioritized or being made faster or data-free by certain providers, and others being slowed down or blocked. Ultimately, with the power resting in the hands of the operators, consumers will end up paying more, and getting less.
Net neutrality will undoubtedly be an issue on the minds of many Americans head to the voting booths to choose between candidates or parties. If you're one of them, we'd like to share with you an interactive map, courtesy of StreamingObserver, which shows the contributions every member of Congress has received from ISPs (using data from The Center for Responsive Politics), their position on net neutrality (for/against/unknown), and how you can contact them.
The above interactive map lets you filter by Senators or members of the House of Representatives (one category at a time is recommended for ease-of-use). Simply tap the icon in the top right corner to reveal the legend.
Want to see how much your state's Senators have taken from ISPs and where they stand on net neutrality?
First check the Senators box on the right of the map
Then click anywhere on your state.
Similarly, you can check how much ISP money goes to your local House representatives
Choose the "Representatives" filter on the right side
Select the pin icon on the upper left-hand corner of the map.
Click on the area of the map near where you live to see info on your local rep.
Alongside the FISA Amendments Acts, the repeal of net neutrality is also cited by a recent Freedom House report on the decline of online liberty in the United States and worldwide. Among the many issues facing American voters in the midterms is the consideration of which freedom is more important: that of citizens to access information on the internet, or that of service providers to price and restrict their product as they wish.
Is net neutrality an important issue for you in the midterm elections?