How important is a removable battery in today's Android phones?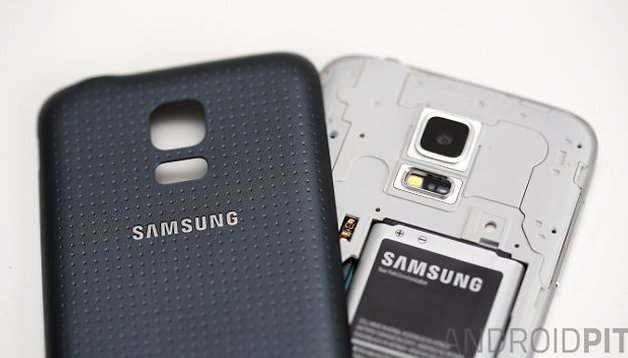 The debate over removable batteries in Android phones has been one that sees no end, and it's important to weigh the pros and cons of what this entails, though ultimately it really comes down to your personal needs. Now it's time for you to pick up the sharing stick and let us know what you think is important.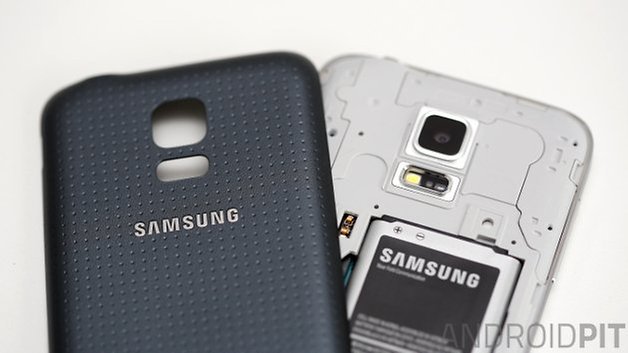 I've always had this question in mind about whether a removable is actually necessary or not. Many users seem to agree that it's a good thing to have. Why? Flexibility for one: unlike battery packs, a second battery doesn't weigh much, so lugging it around is no great burden, plus you won't be preoccupied about when you'll get your next dose of electricity. The amount of times where I've said ''Sorry, my battery died!'' with my Nexus 5 is ridiculous.
This is no trivial matter either: quite often smartphone users barely make it through a day, and no one has battery life for longer than 2 (if you're using your phone to the normal extend one likely would). Another downside is also of course that batteries start to go into retirement sooner than phones, and for those who don't want to tinker with their phone for fear of losing their warranty, or don't want to pay the extra bucks to bring it to a repair shop, having a battery that you can be easily replaced would be great!
Those were the pro replaceable battery arguments, but not all users are in this boat. For one, you can't have the same great unibody like on the HTC One M8 and have a replaceable battery. Plus you have to consider what millions of iPhone users must have been thinking, as well as all those with Android phones that cannot be opened. The option of exchangeable batteries have a few disadvantages: like mentioned above, no metal unibody, and the question of water resistancy, which is rendered difficult, considering that every crack presents a risk. (The Galaxy S5 has an exchangeable battery, but it is only water resistant, and not waterproof like the Xperia Z3.)
I'll pass the sharing stick at this point to you: how important are exchangeable batteries in today's smartphone?