Honor Beta program confirmed for USA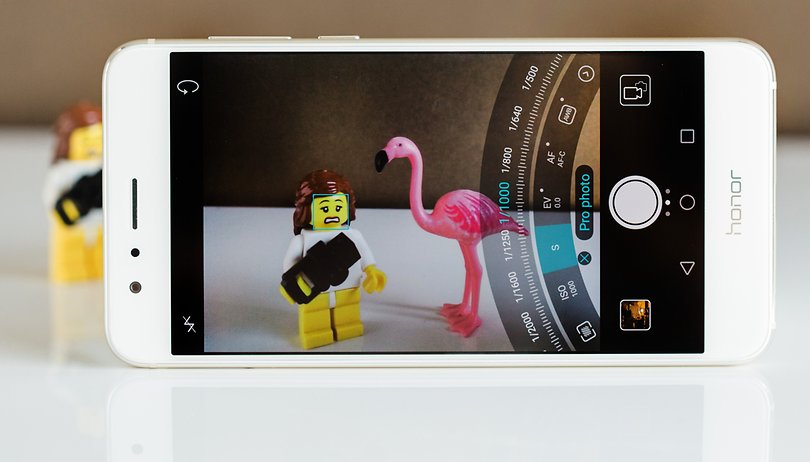 Huawei has recently announced that a new Beta program is now available for Honor users based in the USA. Honor has attracted a lot of positive attention, thanks to its combination of attractive design, good quality cameras and low price tag. Now the Chinese brand is calling on its customers for feedback, on software and hardware, so it can give them the experiences they want.
A smartphone manufacturer launching a Beta program is nothing really new. What makes the Honor Beta program stand out as individual is that it isn't just focused on testing new versions of firmware before they're rolled out. Any users who sign up may also find themselves selected to test hardware and software products before they are released to the public, offering users a sneak peak before they are released and a chance to provide their feedback.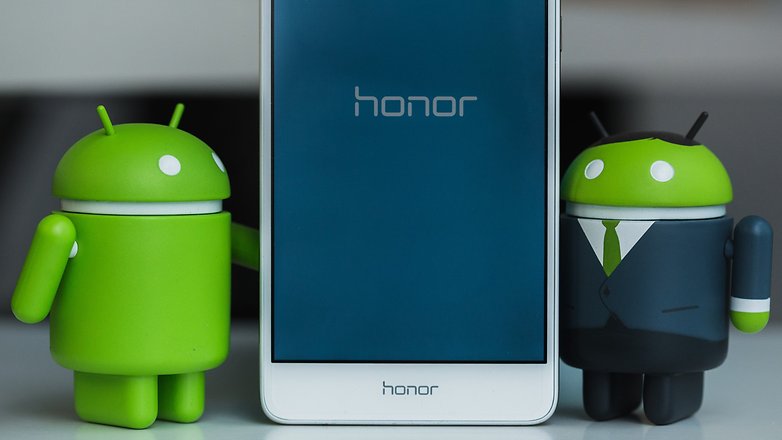 Applications for the Beta program are now open, and further information about the kind of testers they are looking to sign up is available on the Honor Facebook page. In any case, if you're an Honor fan it's certainly worthwhile throwing your hat into the ring. You never know, you might get lucky.
Are you planning on signing up for the Honor Beta program? What are you hoping you'll find? Let us know in the comments below.