Honor 6X has made its international debut at CES 2017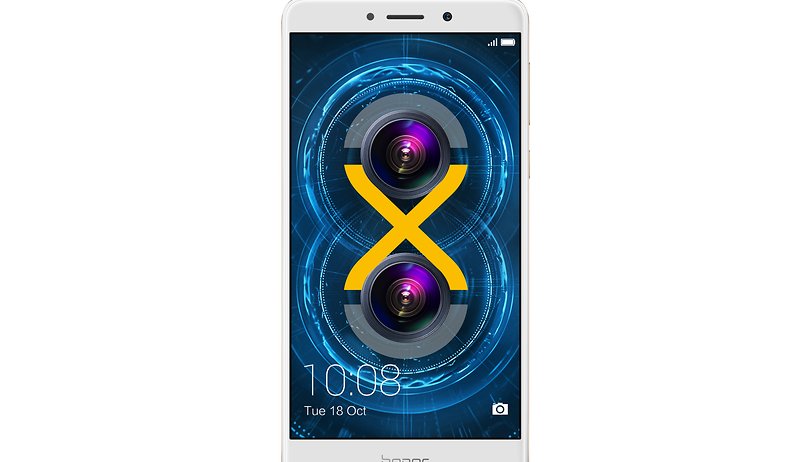 Huawei's new mid-range smartphone isn't exactly new. The Honor 6X has already come out in China, and the company has just announced at CES 2017 that it's making its way to the rest of the world. Here's what we know about the device, and why it's unexpectedly being marketed internationally under its original name.
Honor 6X: price and availability
The Honor 6X was first introduced to the Chinese market in October 2016, and will now be available for sale around the world. The smartphone will be available in the US at $250 for the 3 GB version and $300 for the 4 GB version. The 3 GB version will be available for a reduced price of $200 during flash sales at 10 am PT on January 10, 17, 24 and 31.
The device will also be available in the UK. Global connectivity won't be an issue for the Chinese device, as it will be equipped to work on multiple bands (4G LTE: band 1/3/7/8/20, UMTS: 900/1900/2100MHz, GSM/EDGE: 850/900/1800/1900MHz). The device comes in three frosted metal finish colors: Grey, Silver and Gold.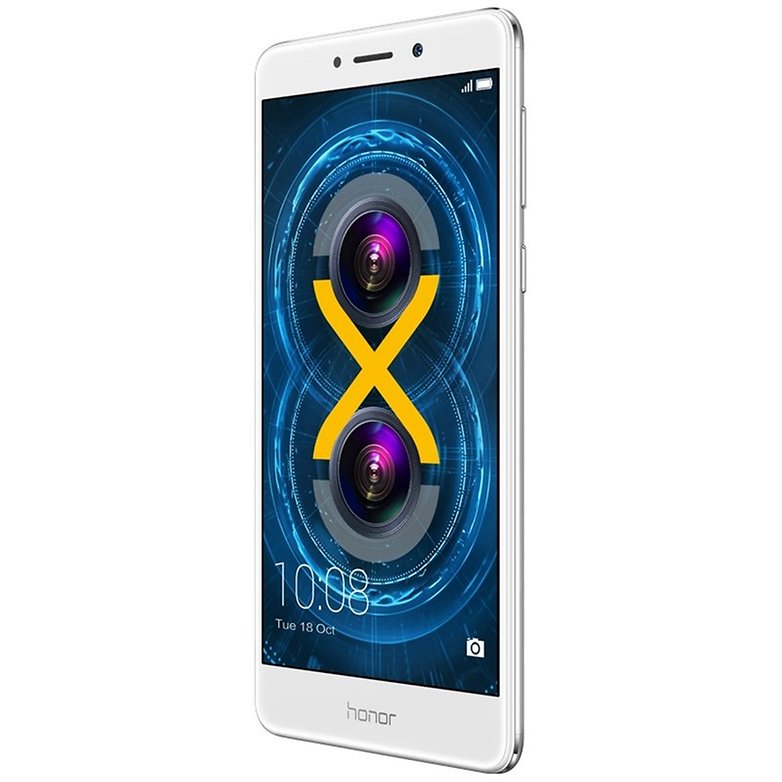 Huawei and Honor's identity crisis
To those unfamiliar with Honor, the company is a sub-brand of Huawei, which started in 2014, and makes devices to appeal to the millenial set.
There was much speculation that the Honor 6X smartphone, which was released in China last October, would be launched internationally as the Huawei Mate 9 Lite. But, the phone was just debuted to the world from the hallowed grounds of CES in Las Vegas as the Honor 6X.
This speculation arose from the continued confusion of Huawei and Honor's branding and product naming scheme in the past. It's not unusual for Huawei to market Honor devices launched in China as Huawei devices internationally because of Huawei's name recognition outside of China. As recent as last year, Huawei marketed the Honor 7i as the Huawei ShotX internationally. Plus, for a short time, there was a hidden page on Huawei's English website which referred to the device as a Mate 9 Lite.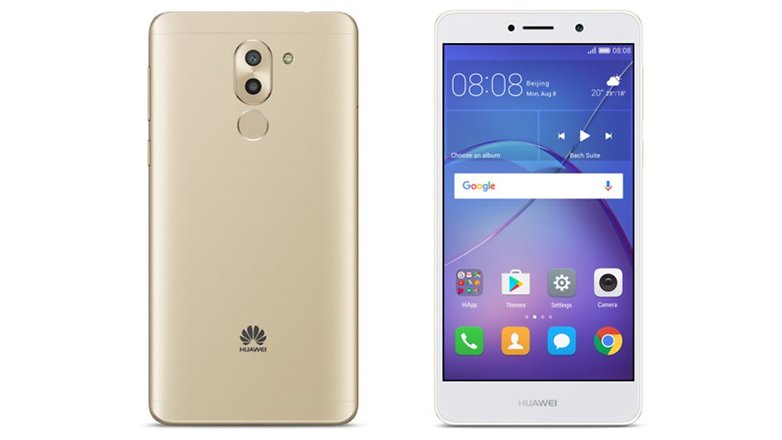 If Huawei wants to keep the international Mate 9 brand focused on a flagship-level device, then it makes sense for them to launch the Honor 6X to the global market with its original name.
Honor 6X: technical specifications
The Honor 6X has a 5.5-inch Full-HD display and a 3,340 mAh battery to get you through the day. The device features a Kirin 655 octa-core processor. Inside, four cores are clocked at 2.1 GHz and the other four at 1.7 GHz. The Honor 6X has 3 GB of RAM and 32 GB of internal storage, which can be expanded with a micro SD card. The smartphone also has a fingerprint scanner to keep your information secure. It will come with Android 6.0 Marshmallow, and an upgrade to Nougat has not been announced yet.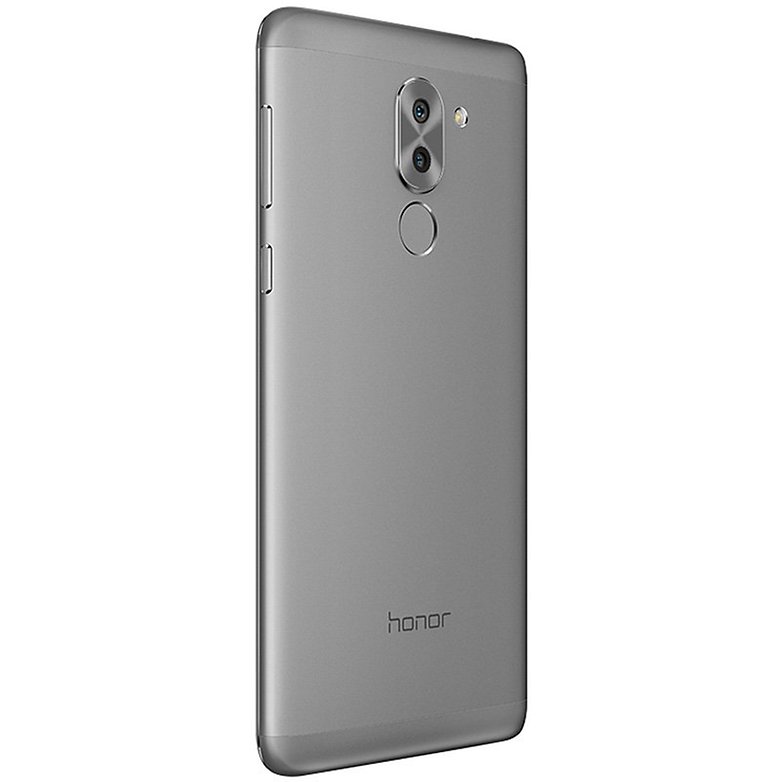 Of course, the key feature of this particular smartphone is its dual camera. The rear camera features an adequate 12 MP sensor paired with a 2 MP sensor, which can only be suitable for detecting depth of field to create effects. The front camera is competitive, with an 8 MP sensor.
What do you think of this new Honor phone? Will you buy it when it becomes available in your country?