What to take away from HMD's Nokia keynote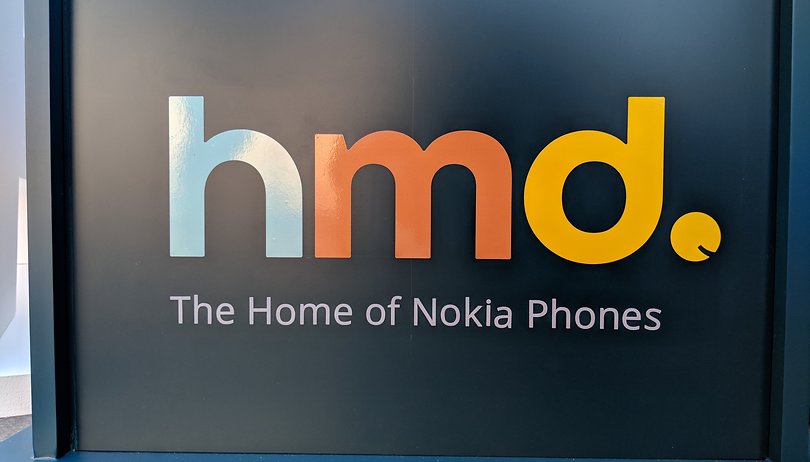 As planned, HMD Global held a keynote yesterday where it introduced new Nokia smartphones. In addition to these devices, the company also made a promise that is very pleasant to hear: all the new Nokia smartphones, without exception, will get Android P.
3 new models enter the field
Yesterday HMD celebrated the unveiling of Nokia 5.1, 3.1 and 2.1. The Nokia 5.1, successor of last year's Nokia 5 (naturally), is equipped with the best camera, 2:1 format (don't expect thin bezels), 5.5-inch screen, and 2 GHzMediaTek Helio P18 SoC . You'll be interested to know that it offers 40% more performance than its predecessor. This is really good news because the latter was cruelly lacking in fluidity.
The Nokia 3.1 succeeds the Nokia 3 and also has a 2:1 screen but is slightly smaller at 5.2 inches. Inside, we find another MediaTek SoC (the 6750), and it too has been optimized with a 30% performance gain. Same observation as with the new Nokia 5: the main bonus is that HMD has corrected the weak points of the previous models.
Finally, the Nokia 2.1 replaces the Nokia 2. It is the least powerful model but where it lacks in performance it makes up for in autonomy because Nokia announced that it will manage to hold two whole days without any problem thanks to its 4000 mAh battery.
These models will cost 189 euros (around $218), 139 euros (around $160) and $115, respectively. While the Nokia 2.1 and Nokia 5.1 are expected in July 2018, the Nokia 3.1 should arrive in June.
A better quality/price ratio than expected, and great future-proofing as usual
These devices will find their audience. The quality/price ratio has been improved over the previous generation and the Finnish manufacturer continues with its best selling point: updates. This is the great strength of Nokia: a pure Android version that allows them to benefit from Android's new features (especially update patches). During its keynote, HMD announced that all its devices launched on the market will be upgraded to Android P.
Nokia has the merit of wanting to switch entry-level smartphones to Android P, it's all to its credit. Of course it will be necessary to see the result of these updates in practice, if it adversely affects performance (a recurrent problem when a new software version comes to low-end hardware). If problems occur and HMD takes too long to solve them, then the interest will be debatable. We'll see if Nokia can keep its promises.
What do you think of these new Nokia smartphones? Are you interested in them?