Hit or miss? The Galaxy S5 and what our AndroidPIT Editors think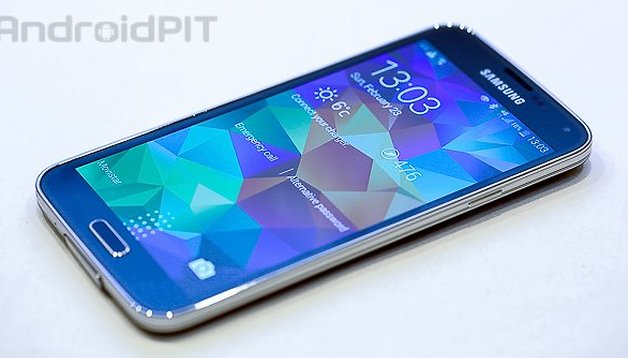 When it comes to the Galaxy S5, our Editors have different opinions on the new Samsung flagship which came onto the scene yesterday at the MWC 2014. After our first hands-on review of the Galaxy S5 by Editor in Chief Andreas Seeger, we had more time to think about the Android smartphone and what it means to us and to the entire world.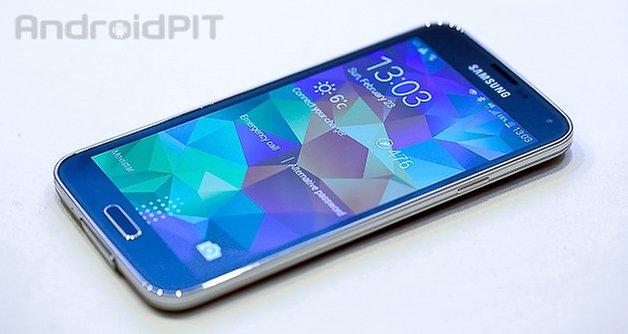 What a disappointment... Samsung is really loosing users (and me) with these fake innovations and all these fancy events. Who cares about a fingerprint sensor? People want real smartphone that they can actually buy without having to take a credit. Shame on you Samsung!
One step ahead, two steps back! I frankly don't see why Samsung bothered to make this phone at all. And what made them think it's ok to make it bigger, thicker, heavier, and give it wider bezels? What's the great new thing that compensates for that? The fingerprint sensor? The water resistance? I don't think so. This is not how you stir up much needed excitement among customers.
I think Samsung had a great strategy going, letting us talk for months about this new device and its new features and designs, like paparazzi waiting for a big star to come out of a building. And now here we are again talking about how it really isn't that great of a phone. Great publicity, standard phone.
The Galaxy S5 built on what worked with the Galaxy S4, but leaves us with an unfinished and spotted new user interface they should have implemented to the entire design. The heart-rate monitor and fingerprint scanners must stand the test of time first in order to see if they prove to be useful features or merely gimmicks. All in all, the S5 is nice, but no head-turner.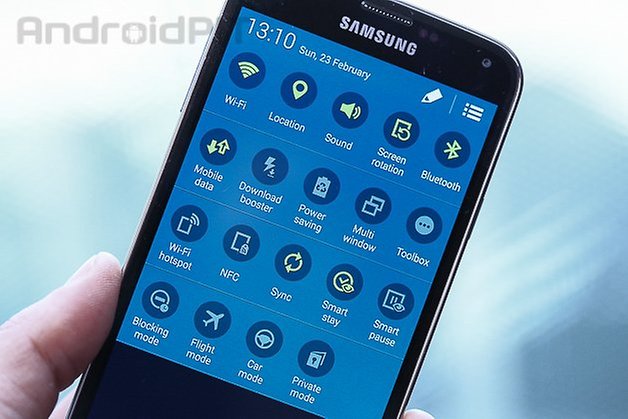 Half-hearted attempts to change things on the software side but no spirit of adventure at all. Another technically competent, but plastic and boring Samsung smartphone. S4 with fingerprint scanner and probably an obscene price tag.
Disappointment and nothing new. Months dreaming about a totally new design with something innovative and finally Samsung brought us the same as always. In my country we say who take no risk does not win, and that is what will happen with the Galaxy S5. Where is the improvement of the sound? Where are the new features that would leave us with an open mouth? Only one (bad) design change in the menú settings is not enough!
Where is the "Wow" factor? Samsung lost it, and with that, millions of fans. Strong device but boring to death (plus expensive to death).
Daria Solntseva
Once I thought I would buy S5 no matter how much it costs... Unfortunately when I first saw it I was lost and extremely disappointed. Half rebuilt interface, dull design, fingerprint sencor... Samsung, are you serious?
As a consensus, you can see that most of our editors aren't too pleased with the new Samsung flagship, many were hoping for more especially after months of hype. What do you think of the Galaxy S5? Are you welcoming the new edition to the Samsung with open arms or feel ripped off?