Help me find the most popular Android apps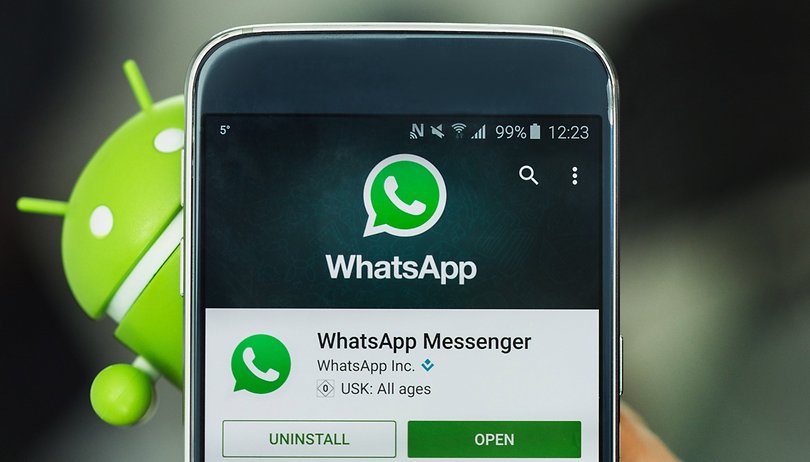 I took a look at why Android users hate apps last week and came across a figure that stated smartphone owners spend, on average, 50 percent of their time in one app. That got me wondering what the most popular, or most used, app on Android is. NEXTPITTV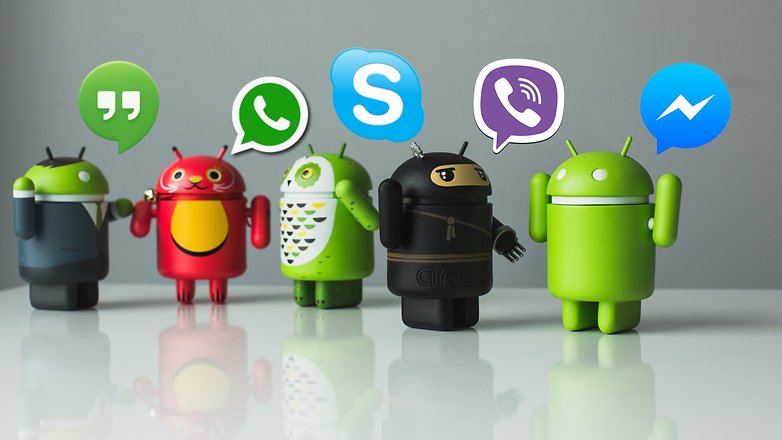 Personally, I find the fact that 80 percent of users' time is spent in just three apps unsurprising. I would say that I use more apps than most people, and probably spend more time on my phone than most, but I certainly still spend the majority of my time in a small number of apps.
I use WhatsApp almost exclusively for messaging now, so that takes up a lot of my time. I use Feedly both for professional and recreational reading, and Pocket alongside it for offline or later reading. I use Deezer for music, and Google Maps for searching my local area and finding my way about. These four apps, along with Chrome, easily occupy most of my smartphone time.
I want your help in figuring out what the most used apps are across a wider reach of people. I've compiled what I think are the most popular or most commonly used apps on Android, and I want you to tell me which one you think you spend the most time in.
I've included Feedly and Pocket more out of curiosity than anything else; I don't expect them to rank that highly.
Did I leave anything obvious off the list? Let me know if you think you spend most of your time in a small selection of apps or spread your time more evenly by leaving a comment.