Harry Potter: Wizards Unite unveiled, pre-registration open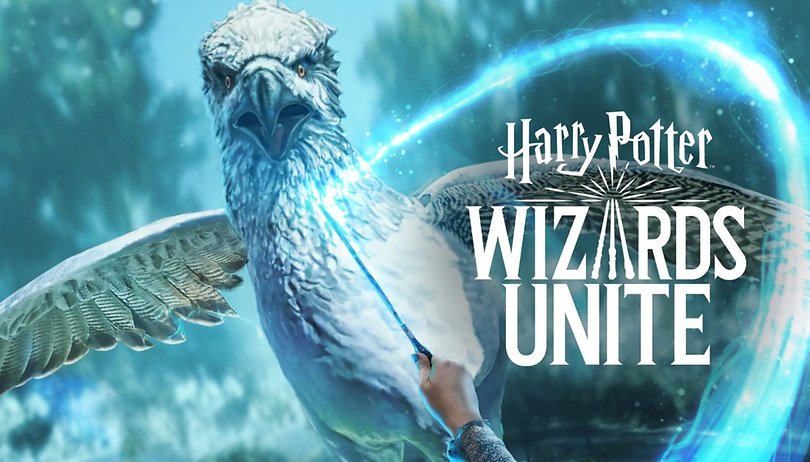 The new Harry Potter AR game from Pokémon Go creators Niantic Labs has been officially unveiled and is available for pre-registration on the Play Store. Are you ready to bring the wizarding world onto the real one?
Titled Harry Potter: Wizards Unite, this game is developed in cooperation with Portkey Games, creators of Harry Potter: Hogwarts Mystery. The mobile game allows players to play the role of wizards and witches in our real world, casting spells and entering special challenges to protect the world from Muggle eyes.
The players of Wizards Unite aren't Hogwarts students in rival houses, but rather new members of the Statute of Secrecy Task Force — a group that works to protect the Ministry of Magic's masquerade and keep the existence of magic a secret from the muggle public.
In the storyline of Harry Potter: Wizards Unite, a strange magic oddity called 'The Calamity' is disrupting the boundaries between the Muggle world and the Wizarding world, causing artifacts, creatures, people, and even memories to mysteriously appear in 'real' life. Witches and wizards from around the world must come together to solve this mystery, discover these magical anomalies called "Foundables", neutralize them with their own spells, and return them to their rightful place, before Muggles discover them. Doing this also restores Spell Energy to the player, which is presumably necessary for in-game actions.
As well as highlighting real-world locations of interest in the same way Ingress and Pokémon Go do, there will also be AR versions of Harry Potter story locations like Ollivander's Wand Shop and familiar magic creatures for Potterverse fans to take care of. There will also be co-op multiplayer challenges that will see players team up in magical battles against villains like the Death Eaters and Dementors, and other magical villains. Players will be able to choose specialized skills for their combat roles.
Pre-registration is open on the Google Play store for Android devices, although a release date has still not yet been announced.