From laughing stock to big business: happy birthday App Store!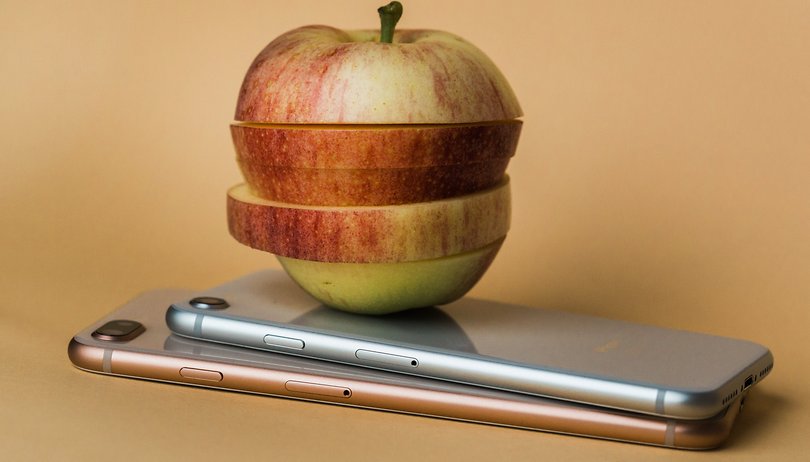 It grew from 500 to over 2 million apps in just ten years, and it's a business worth tens of billions of dollars: the history of Apple's App Store is a huge success, and it continues to impact the entire mobile industry. Let's take a moment today, the App Store's 10th birthday, to reflect on what the App Store means in our smartphone universe.
On July 10, 2008, Apple launched the App Store, and quite a few experts sneered at the company. They laughed at the small apps that were only for the strange and expensive Apple phone, which they thought would never work. No chance! Shortly thereafter, Google followed suit with Android, because even back then, a smartphone was worth much less without apps.
Ten years ago, the App Store started a revolution that has changed our world. For hundreds of millions of people, in ways too many to count, life is better because "There's an app for that!" Happy 10th birthday, @AppStore!

— Tim Cook (@tim_cook) July 10, 2018
The Apple CEO's joy isn't unfounded. After all, the App Store is a real cash cow. In its first year alone, Apple had 200 million dollars of turnover (and remember, at the start there were only 500 apps). Now, the company's annual turnover from the App Store is in the billions, and there's no end to its growth in sight. Sales increased by $10 billion from 2016 to 2017 alone.
On this day in 2008: App Store launch

App Store sales:

2017: $38.5 billion
2016: $28.5 billion
2015: $20 billion
2014: $15 billion
2013: $10 billion
2012: $4.9 billion
2011: $2.9 billion
2010: $1.8 billion
2009: $769 million
2008: $206 million

Sources: Apple, IHS, Sensor Tower pic.twitter.com/HizgnnFHUE

— Jon Erlichman (@JonErlichman) July 10, 2018
The App Store is still number one in terms of the quality of apps, even if the quality of the Android apps is now also at a high level. With around 3.6 billion apps, the Play Store has a wider selection than the App Store, although a direct comparison is somewhat misleading, since not all the apps are compatible with all devices.
Today, when a new app is released, it usually comes onto the market simultaneously for Android and iOS. Only rarely does a provider concentrate on one or the other platform from the get-go.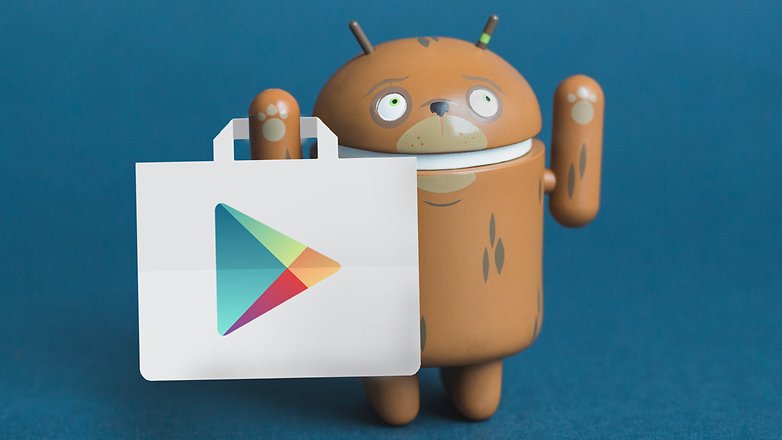 Microsoft and others learned the hard way that the availability of apps and the support of the developer community are critical to the success of a platform. The Windows Phone and later Windows 10 Mobile were considered by experts and many buyers to be really promising, but from the very beginning they suffered from poor app support. Systems like Blackberry OS, webOS or Tizen all had similar experiences.
This makes it all the more remarkable what Apple and Google created with the App Store and Play Store. Apps generate so much business, and the overwhelming majority of these apps are not programmed or maintained by Apple and Google themselves. This satisfies everyone involved in the process: users get the apps and develops and vendors get revenue, all while using Google's and Apple's platforms. It's a real gold mine.
Fraudulent apps are becoming less common
It's clear that there are still more than enough apps that aren't worth the click it requires to install them. Furthermore, shady characters continue to try to cheat people of their money or data with deceptive apps. But the dirty business of fraudulent apps has become more difficult, since Apple and Google are using a variety of methods to test apps for digital malware. Users who adhere to the basic rule of only obtaining apps from official sources are usually kept out of harm's way.
One thing is for sure: without the App Store - and later the Play Store - smartphones wouldn't have become the all-around machines they are today. This is reason enough to wish Apple's App Store a happy birthday!
So let's hear from you! What are your favorite apps?