Google Wants to Fix Our Broken Patent System (And Still Beat Apple)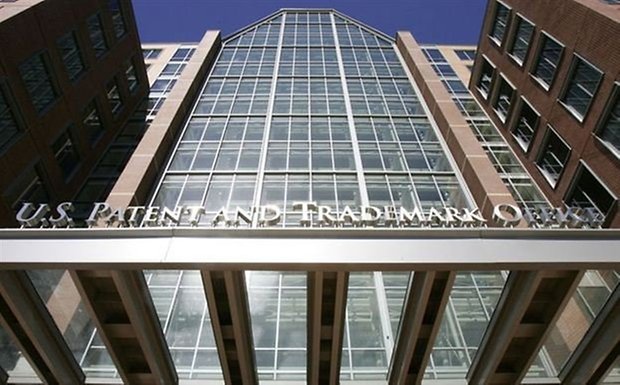 Critics of the patent wars persistently point out that the high-stakes lawsuits between major companies like Google, Samsung and Apple are actually hurting innovation over the long run by forcing companies to invest more in lawyers than research and development. While Google is still tangled in several court cases over patents, that hasn't stopped the company from speaking out about where they think this patent circus is heading. CNET reports that Google's policy director Pablo Chavez recently argued that "broad, abstract patents" serve only to stymie innovation.
"We think these patent wars are not helpful to consumers," Chavez said. "They're not helpful to the marketplace. They're not helpful to innovation."
Chavez then went on to expand upon some of the concrete changes he thinks should be enacted in order to fix this patent mess. For one, Chavez said patents shouldn't have a 20-year shelf-life; that amount of time should be shortened. He also said there should be strict punishment for so-called "patent trolls" which acquire broad patents just to sue other companies.
One could argue Google isn't putting their money where their mouth is. Just this past friday, the company launched a major patent suit against Apple, asking for an import ban on all Apple devices. But Google's brain trust has always been anti-patents, and has been trying to reform the patent system by "filing amicus briefs, advocating for reforms, and teaming up with other antipatent players in the tech industry," according to Venture Beat.
When patents attack, you have to bite back. But it's nice to know that, ideologically, Google is on the right team. Perhaps the company could even lobby Congress for patent reform that has real teeth, so we can see some of that legal money poured into the research and development of the next version of Android.