Google Reminds Facebook Who's Boss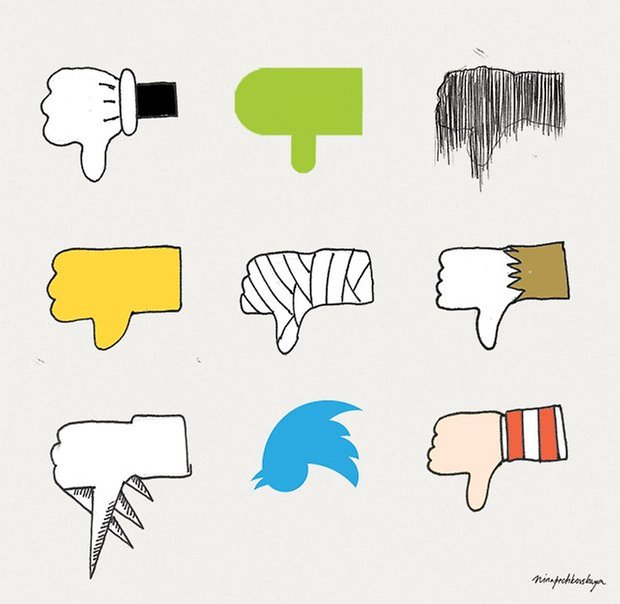 Damn, Facebook just got told.
In an update to the content policies section of Google Play, Google now explicitly prohibits developers from releasing app updates that "modify, replace or update [their] own APK binary code by any method other than Google Play's update mechanism." In other words: no more updates like Facebook Home.
Faceook Home skirted the Google Play Store by asking users to download a new version of the app directly from Facebook, not Google. But that's not the kind of thing Google will allow anymore.
Google is also trying to prevent app manufacturers from bundling malware into an app update. Because Google can only scan the app that's uploaded to their server for viruses, and not the update itself, this could be a clever way for shady developers to sneakily upload malware on to the phones of consumers who don't know any better.
Some users are concerned that apps like Nova Launcher may not be able to provide updates in the same fashion, but I'm sure they'll find a way to integrate Google's new policy into their update mechanisms in due time.
What seems clear to me is that this is a bit of maneuvering to remind Facebook that Google still created the OS, owns the Play Store, and can set whatever rules it sees fit. In fact, it's hard not see this as a bit of a blowback from Facebook's aggressively anti-Android new update which essentially transformed the OS into one giant Facebook app.
(Top photo copyright AndroidPIT.com)