Is Google spoiling us with 2 Nexus smartphones this year?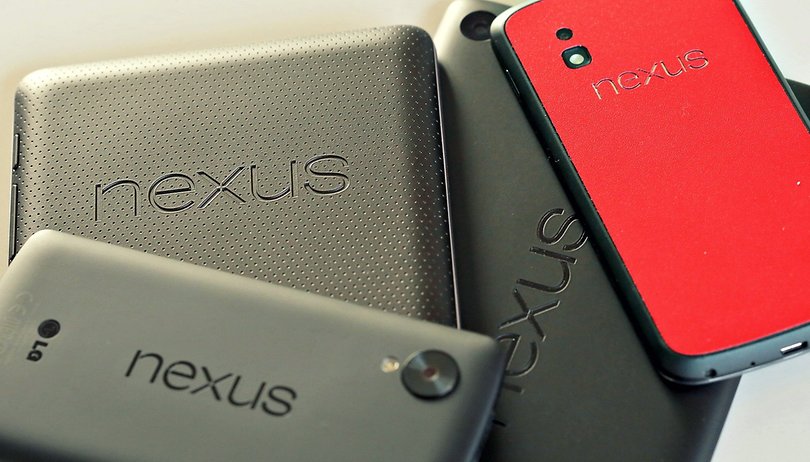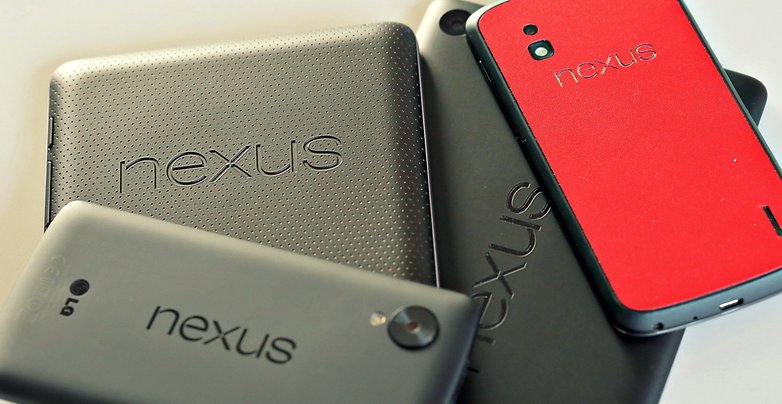 Earlier, we reported that either the Moto X Play, a 5.2-inch device, or the 5.9-inch Moto S, would see release based on public reaction to the Moto X. PhoneArena is now reporting that if Motorola releases the Moto S, which stands to be the same size as the Nexus 6 (Nexus X) at 5.9 inches, then Google will adopt the 5.2 inch Moto X Play as a Nexus device.
This story sounds extremely thin at the moment, with PhoneArena stating somebody "close to the supply chain" as a source. It's not all that easy to just repurpose an unused device, then cover the manufacturing, marketing and distribution - especially if it is all just based on the back of a "if you're not using it, can I have it?" kind of deal. This may explain why we have seen some of confusion surrounding the Nexus and Motorola lines, however.
The two devices may launch simultaneously on, wait for it... September 17th or October 31st, depending on which uninformed report you want to believe. Lets just be really extremely very sceptical about this until we know more. If you care for some further reading, check out our Nexus 6 rumors, news and specs page.
Do you think the news of a second Nexus device sounds plausible or completely bogus?