Google to launch Nexus 8 by mid 2014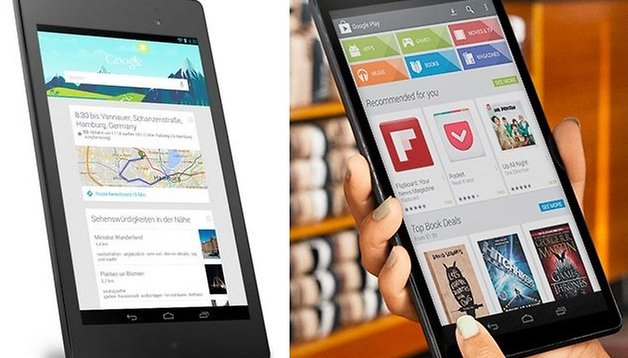 Google is set to launch a new tablet which is set to have an 8 inch display by mid 2014 according to an article from the Digitimes. The article, which cites several upstream supply chain sources, claimed that the internet giant might unveil the Google Nexus 8 tablet during the summer months of 2014.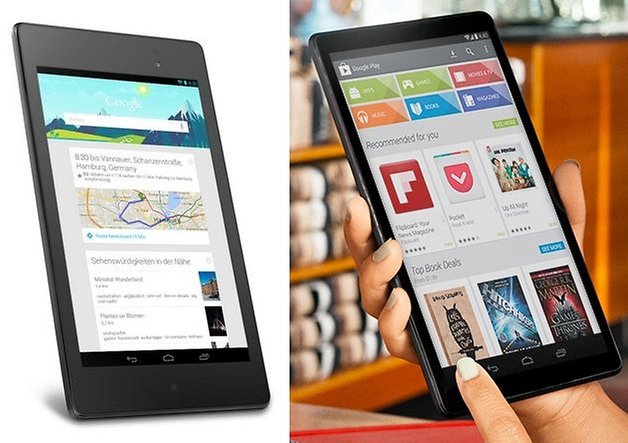 The report also makes claims that Google will dump Qualcomm and adopt Intel's Bay Trail T platform for the Nexus range of tablets. However, it was also revealed in the same report that Qualcomm is pushing hard for the orders of the alleged device. Right now it seems as if, Asus, the company behind the current generation of Nexus devices, is leading the race to become the OEM partner for Google.
Other companies that are in the chasing pack such as Lenovo, Samsung and LG are unlikely to trump the Taiwanese manufacturing firm because it seems to have a close relationship with Google and has advantages in product design and purchasing of components.
Rumours surrounding this new device first came up when Google leaked a picture of the device in a promotion for Android 4.4 Kitkat. The tablet which was unnamed looked bigger than the current Apple's iPad Mini.
What do you think of Google dropping a Nexus 8 inch tablet and would you buy it? Please leave us a comment and we will get back to you.