Google is bringing celebrity Stories to your search results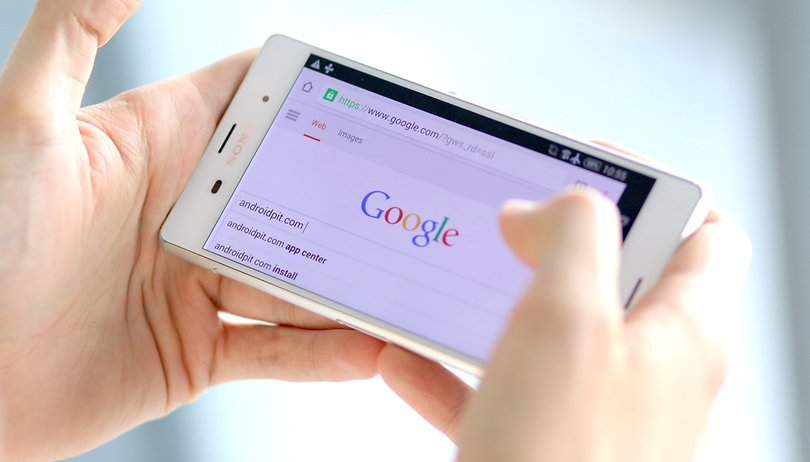 Stories are everywhere these days. The format was popularized by Snapchat, and is now everywhere from Instagram to WhatsApp, is also coming to Google search results.
Like a middle-aged, middle management type in weekend denim, Google wants to be 'down with the kids'. In an official blog post, Director of Engineering at Google Images, Cathy Edwards, revealed that the dominant search engine is going to start filling our search results with Stories from famous athletes and celebrities.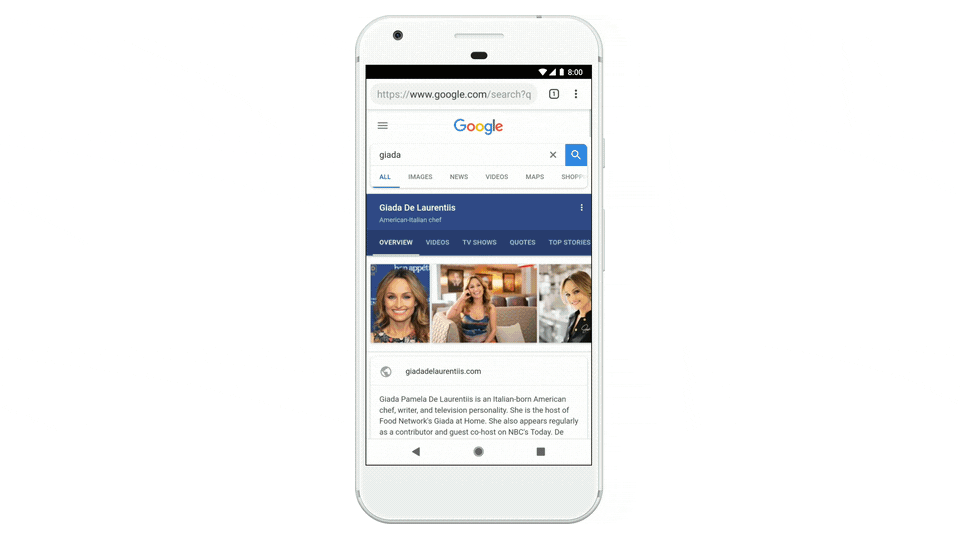 Edwards explained that Google first realized it needed an image search feature after the 2000 Grammy Awards. People were searching for Jennifer Lopez's green dress, and thus Google Images was born.
Now, Google says it wants to "provide a glimpse into facts and important moments from celebrities' lives in a rich, visual format". The system uses AI to construct AMP stories that will surface in search and image results. You can then tap to view articles or more information from the web.
"We've seen many publishers experimenting with this format and providing people with a more visual way to get information from Search and News," said Edwards, "To help people discover these visual stories, we'll also begin to show this content in Google Images and Discover".
We still don't know whether these stories will come with ads yet, Edwards said that more details about the format would be revealed soon, but it is clear that Google wants a piece of the action. More than 400 million people use Instagram Stories every day. WhatsApp's story-style feature has about 450 million daily users. Like them or not, it looks like Stories are here to stay.
AMP stories launched back in February this year as a way to provide content publishers with a mobile-focused format for delivering news and information via tap-through stories.
What do you think of having Stories in your search results? Let us know in the comments.