Google could finally challenge WhatsApp with new SMS platform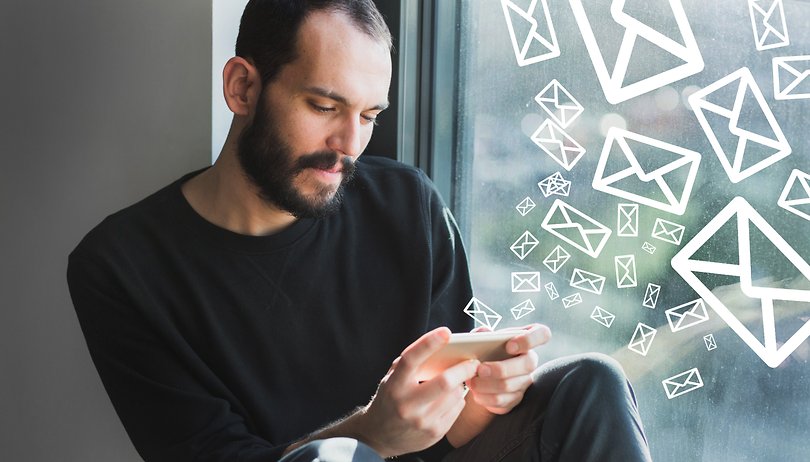 We are here at Mobile World Congress busy writing hands-on reviews and talking to representatives from the most interesting tech brands. While MWC continues, and manufacturers try to shout over each other about their upcoming technology, Google had a brilliant idea: revolutionize SMS. NEXTPITTV
When was the last time you sent a text message? Probably when you were traveling abroad or texting with a business contact. Nobody really sends messages via SMS anymore, and Google knows it. Thanks to apps such as WhatsApp and Telegram, which allow you to send not only text messages but also photos, videos and group messages for free (minus the data), SMS usage is decreasing.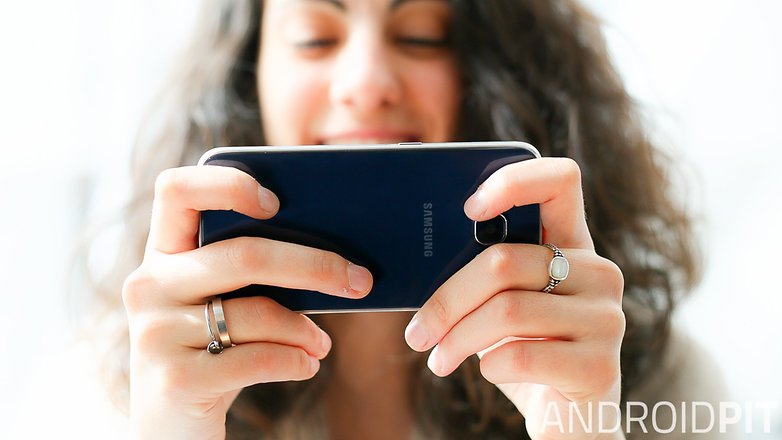 Google is working on reviving the SMS in collaboration with about 800 operators around the world, according to a report by Quartz. We have seen many dedicated text messaging apps fail in their efforts to reignite our interest, but this is not just a face-lift of its SMS app, it's a fundamental change. By partnering with so many worldwide operators, Google wants to create a universal RCS client used by all GSMA operators.
RCS stands for Rich Communication Services, which is a fancy way of indicating a client is not only allowed to send text messages and MMS but can share emoji, files, create group chats and even disclose to the sender when the recipient has received and read the message.
Sound familiar? There's a reason for that. In short, Google wants to create a new SMS platform that will include all of the features of WhatsApp.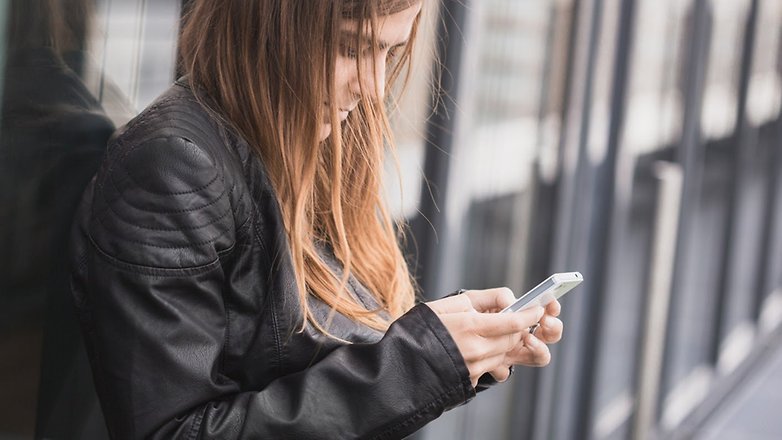 But how will Google's app outperform the competition? The advantages it will have is that it will become part of the Google family and therefore eventually be pre-installed on all Android devices, and that it will work around the world and with different operators.
With that in mind, it's possible that Google might challenge WhatsApp, but whether it can topple it is another matter.
There are no details about the cost involved in such a messaging platform yet either. We imagine that operators will have to start offering attractive SMS packages again, instead of focusing on data packets and ultra fast internet access.
Will WhatsApp remain the king of messaging or can Google overthrow it? Make your views heard in the comments.