Google Glass is so yesterday: how about Google Contacts?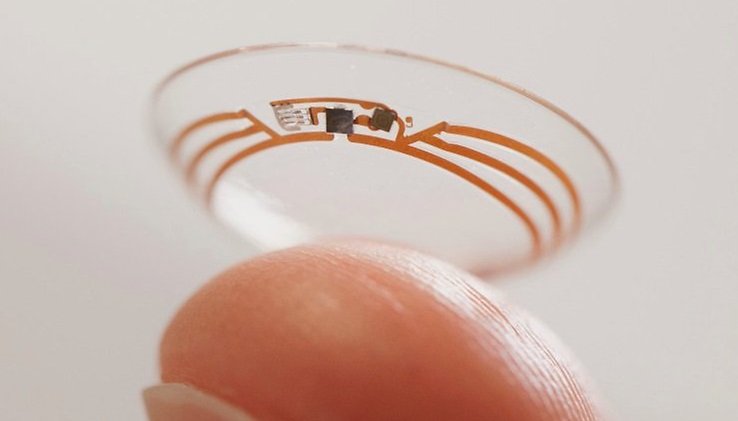 If you aren't a fan of Google Glass – thinking they are either too bulky, too ugly or too obtrusive – then Google may be working on something that in years to come will revolutionize the wearable revolution. Smart contact lenses. These are not Google Glass in a contact lens, though. They are a smart lens that can measure glucose levels for diabetics, meaning pin pricking blood samples will no longer be necessary.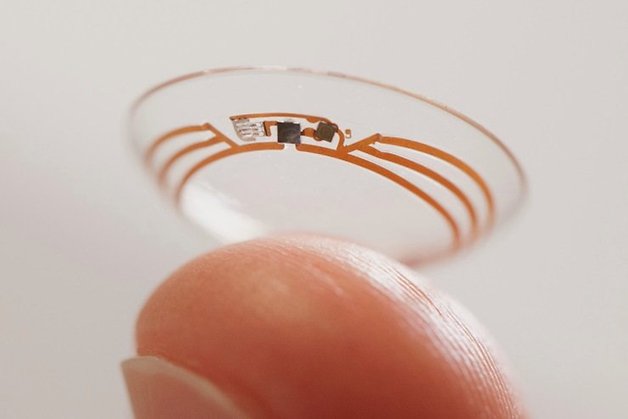 So while the lens may not be Google Glass in a contact (and they may well never make it that far at all), it stands to reason that more things could be shifted to contact lenses. The current contact lenses have a wireless chip and can be charged through what looks like an inductive copper coil from a separate power source, which would most likely need to be located somewhere close to the face, likely a neckband or perhaps Glass itself (if not your smartphone). The lenses may well soon include a LED that, in coordination with the sensor, could alert the wearer when their glucose levels cross below a certain limit.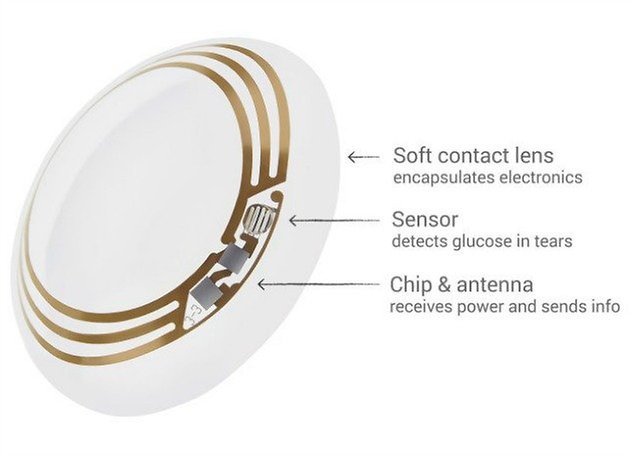 Google's team is currently in discussion with the FDA to license the product, and if that all goes ahead we could be looking at the dawn of yet another new age of wearable technology. All the hardware is sandwiched between two layers of conact lens material, so there's the possibility to include more sensors and more functionality as time goes by. Just think of the range of things this idea could do: monitor your LED notifications for multiple alerts without ever touching your phone. Add a few more sensors and the list balloons.
What do you think about smart lenses? What other functions could you think of to take to your eyeball?