Google's master plan to make Chrome ridiculously fast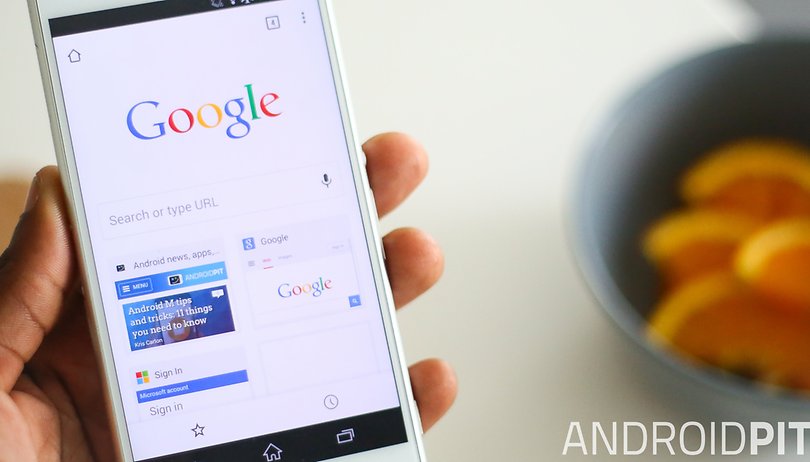 Google has announced that its latest Chrome app update could help you use up to 70 percent less data and speed up your browsing experience. The improved Data Saver mode will automatically block website images when it detects a slow connection, thus saving both time and data. The images can be loaded later, if necessary, with a single tap.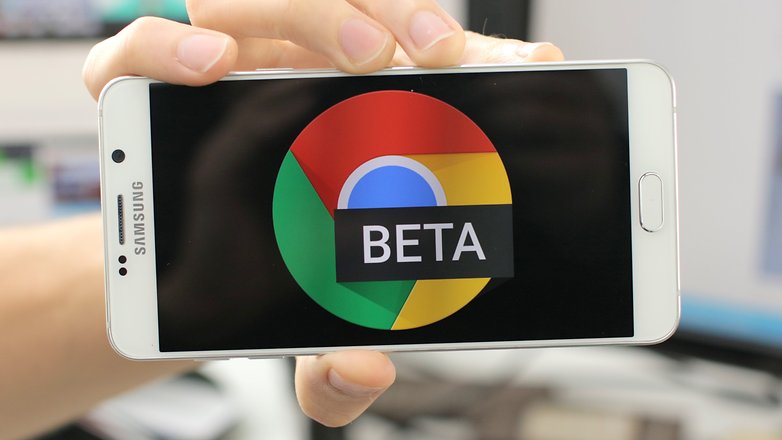 Though the focus of this update is reducing data consumption, the fact this feature will become active when a slow connection is detected means it could be extremely in areas with poor signal strength, such when you're commuting to work through a more rural area. This would increase page load speeds with only a relatively minor cost to functionality.
This latest update is one of a number of recent Chrome upgrades aimed at improving its speed, which included a patch in September dedicated to image loading (which you can read more about here).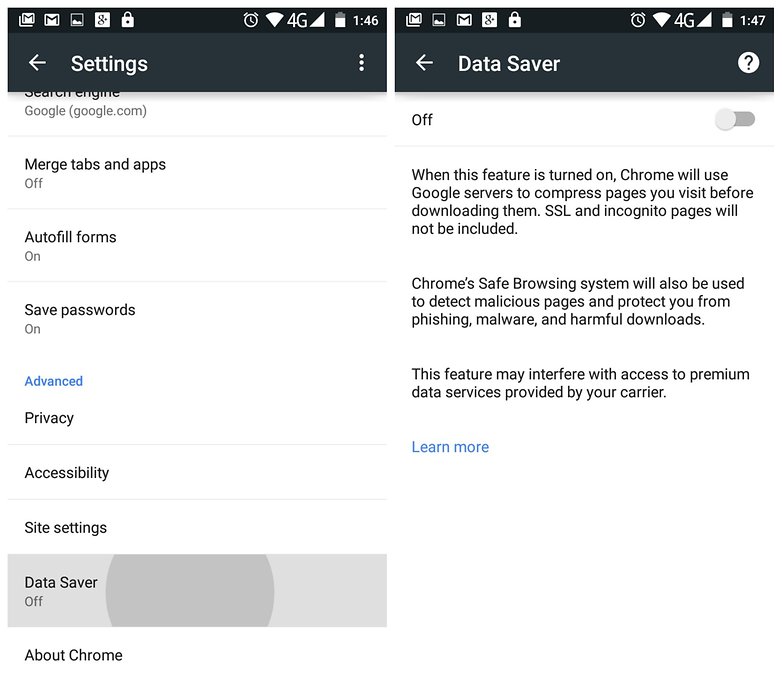 The update is currently being rolled out in India and Indonesia, but Google has stated that it will come to "additional countries in the coming months". To enable this functionality, just tap Data Saver in your Chrome settings and you're good to go.
What do you think of this improvement to Chrome? Let us know in the comments.