Google is making regular security patches mandatory for OEMs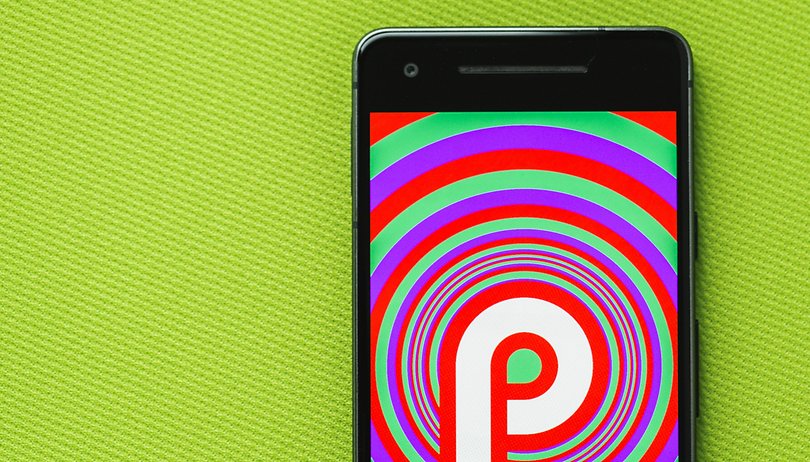 Google is well aware of the fragmentation problem in the Android ecosystem, but it also knows that isn't limited to just different Android versions. Some manufacturers don't offer regular security patches either. It's possible that this situation may get under control soon.
The voice of reason
Google I/O, the annual developer conference, is divided into a number of sessions during which Google addresses a variety of topics. In the session on security, head of Android platform security Dave Kleidermacher explained how Google is trying its best to solve one of Android's biggest blunders so that manufacturers can offer security patches as quickly as possible by using Project Treble.
"We've also worked on building security patching into our OEM agreements. Now this will really … lead to a massive increase in the number of devices and users receiving regular security patches."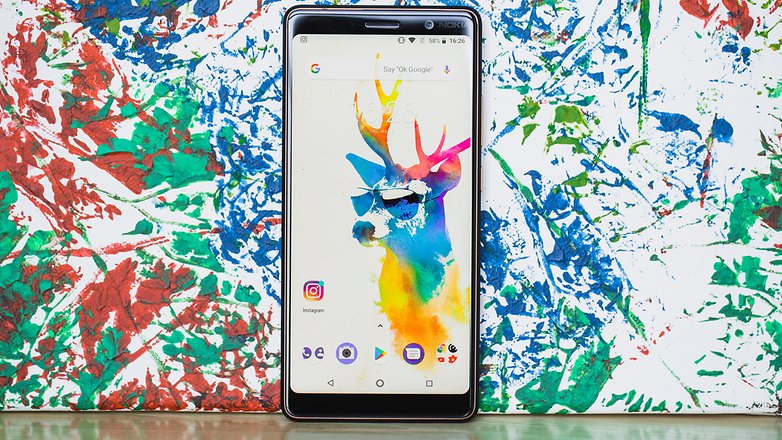 Why is this such good news?
Some manufacturers aren't lazy about patching, while others only make it a priority for their flagships. Generally, the monthly Android security patches arrive on the smartphones of the luckiest users around the first few days of the month, but manufacturers get the details a full month earlier so they can prepare themselves ahead of time. So, it's left up to manufacturers to have them ready by the beginning of the month or not.
Since some manufacturers don't offer the security patches to their users as quickly as they should, that means some users are left vulnerable. As such, Google is taking things out of the manufacturers' hands and into their own, to force manufacturers to offer these important patches more regularly.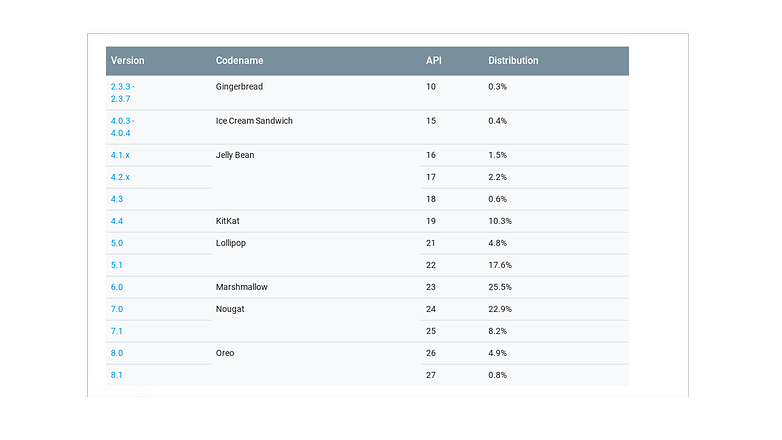 Google is offering partnerships
Google is counting on its GMS partner program and its Android partner program to turn this situation around. These allow manufacturers to get updates earlier than others, which gives them more time to prepare their implementation and hopefully deliver it in good time to users. It's because of this partnership that some non-Google manufacturers are able to offer the Android P Beta.
Google would like to make a change to the partnership agreements. While the details are unknown, it would most likely require the release of monthly security patches.
Will it work as hoped?
While this is promising news, it's still up in the air whether the plan will work or not. Making regular security patches mandatory could get in the way of creating more partnerships. We'll have to wait and see how the situation evolves. In the meantime, let us know your thoughts in the comments.