Google's Pixel XL to replace defective Nexus 6P handsets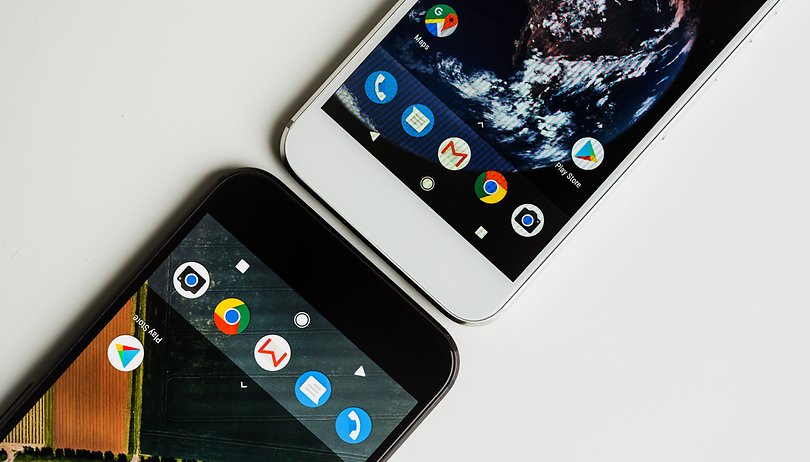 Google's Nexus 6P is a solid smartphone in many aspects, but there is a small segment of Nexus 6P owners who have been negatively affected by one particular bugbear: a battery that performs poorly. In fact, certain Nexus 6P handsets actually shut themselves down even when the battery life still has one third left to go. That is simply not cool at all.
Naturally, disenchanted owners of the Nexus 6P (after trying out all of the battery tips) are not too happy with what was deemed to be the best Nexus handset when it was released at the end of 2015. We are glad to say that Google has looked into the matter for at least one person, and intends to resolve it with smiles all around by offering the Pixel XL smartphone as a replacement unit. This is a step in the right direction for Google when it comes to customer service for this particular Nexus 6P owner, as the Pixel XL is a handset that is one generation newer than the Nexus 6P, meaning it has more recent hardware - leading to a longer time before the monster of obsolescence rears its ugly head.
Android Police reported that a conversation with a Google chat representative concerning the frustration with a Nexus 6P's unstable battery led to a pleasant surprise. All that the person needed to do was to purchase a 32GB Black Pixel XL using a provided email link, where the person's credit card was charged for a temporary period of time. In the email, the Nexus 6P's return label was also provided, allowing the person to ship back the defective handset upon receiving the Pixel XL, an act which will then reverse the aforementioned credit card charge.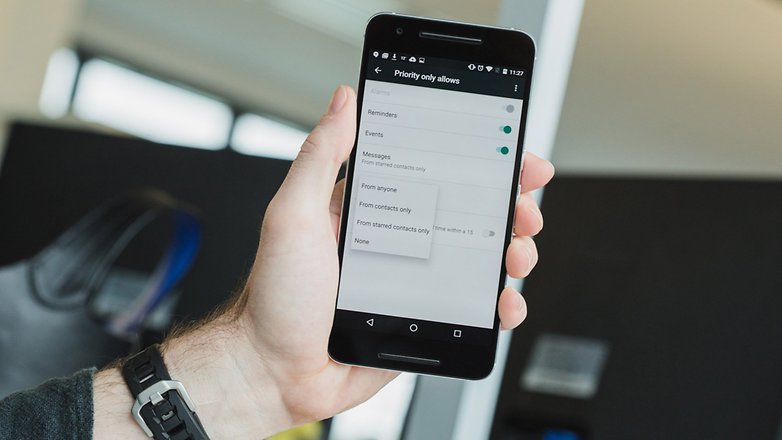 Do take note that the affected owner was not part of the Nexus Protect program, and the Nexus 6P in question was already out of warranty. We understand that this could be a one-off experience, so don't expect similar treatment if you are in the same boat.
This is pretty excellent customer service on Google's part since many of us probably didn't purchase Nexus Protect and bought the device on the day it was released so it will be well out of warranty by now. So far, another Nexus 6P owner who had similar battery issues with the handset still under warranty, received a refurbished Nexus 6P instead of a sleeker Pixel XL after getting in touch with Google's support service. Another person with a Nexus 6P had better luck, picking up a 128GB Pixel XL - although this person was on Nexus Protect.
What's your story if you are an affected Nexus 6P owner after getting in touch with Google's chat support?