Google is Giving You More Time to Buy the Pixel 7 (Pro) With Up to 25% Off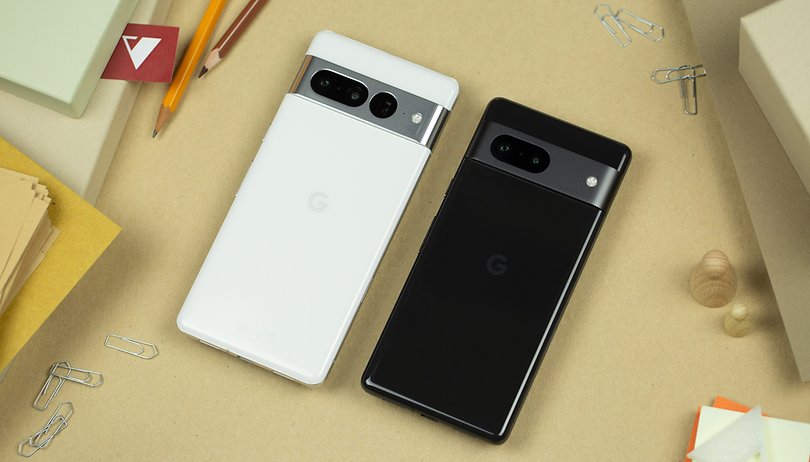 There are now more reasons why you need to upgrade your Android phone as Google is extending its Pixel 7 (Pro) offer on Amazon. The two models are discounted for $150. This means you can grab the Pixel 7 for as low as $449 or with 25 percent off the usual price, while the Pixel 7 Pro is down to $749.
The great thing about this Pixel sale is that all configurations and colors are offered for both sizes. The smaller Pixel 7 (review) comes with 128 GB or 256 GB, and you can save $150 regardless of which setup you will end up getting.
On the other hand, the bigger Google Pixel 7 Pro can be had in 128 GB and up to 512 GB storage along with a larger RAM. It is equipped with an extra telephoto sensor and a faster display as well.
What makes the Google Pixel 7 and Pixel 7 Pro worthy upgrades
Google's Pixel 7 and Pixel 7 Pro continued to look premium and sleek with the refined design over their predecessors. They get to keep the iconic rear camera visor, but slightly improve it by having a metallic finish. At once, the IP68 rating gives the Pixel 7 lineup dust and water resistance like other flagship counterparts.
The versatile rear cameras headlining by the 50MP sensor on both shooters are modestly changed in the hardware section. However, actual photos and video taken from either device are noticeably better compared to the previous models and as seen in our Pixel 7 and Pixel 7 Pro review. Furthermore, Google has also fitted the duo with a refresh selfie camera which is now capable of recording 4K videos.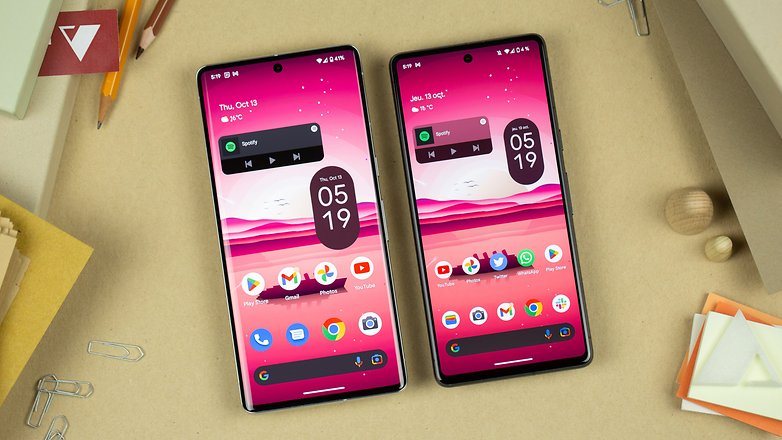 The new Tensor G2 chipset brings optimized and more efficient performance to the table. Meaning, you can expect longer battery life from the Pixel 7 and Pixel 7 Pro on top of snappier handling of multiple apps or running graphics-intensive games.
With these prices, any of the Pixel handsets is a solid buy, especially if you're a solid Android fan or starting to explore the purest Android experience. Likewise, we want to know your thoughts on this deal? Tell us in the comment section.