Google Now rolling out to desktops via Chrome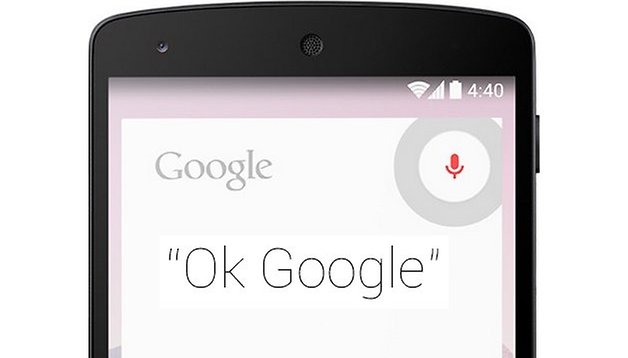 If you've got an Android device, you've been enjoying the wonders of Google Now for quite some time now. If you've become used to Google Now's almost uncanny predictive power when it comes to suggesting relevant cards, you will probably be overjoyed to hear that you'll be able to soon use it via your desktop. Google Now is starting to roll out to Chrome starting today.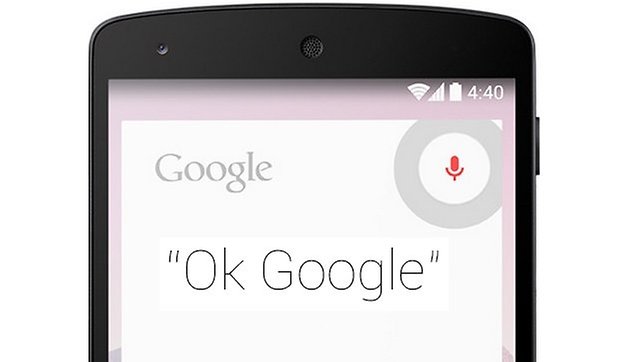 The desktop version of the Google Now contains the same types of cards that you've come to love on Android: weather, directions of frequent traveled locations, shipping status, sports scores, and more. A Chrome notification icon will sit in your system tray (for Windows) or menu bar (OS X).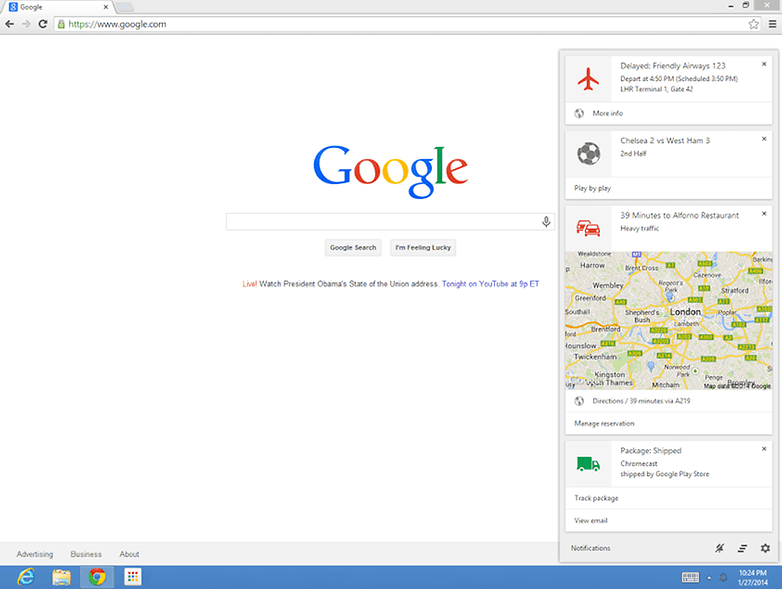 Google Now is rolling out and most users should see the update within the coming weeks and you should see it hit your computer shortly. In order to make sure you're getting the same cards across all devices, you'll have to make sure you're signed into the same Google account.