Google closes deal with Sprint to launch wireless network: unlimited internet incoming?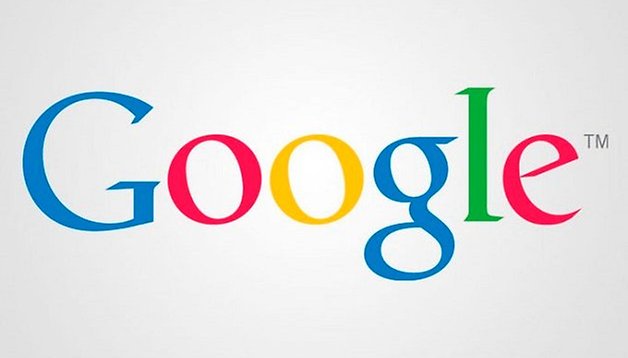 Google is reportedly taking another step towards world domination with plans to launch its own cell phone service. Codenamed 'Nova', Google is said to be in talks with Sprint and T-Mobile to bring a "data-only" cell network to the US. Find out what it's all about below. Update: Google has sealed the deal on its network plans and will be selling its new wireless network through the carrier Sprint. Head to the update section for more.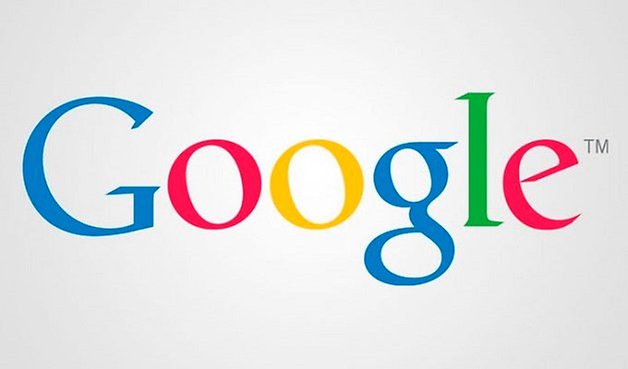 Update: Yesterday we reported that Google was in talks with Sprint and T-Mobile to bring a new cell network to the US, and now Business Week has confirmed that Google has reached an agreement with Sprint to offer a wireless service. Google will pay for a portion of Sprint's network through which it will sell its own product, and it could even roll out this year. Business Week commented:
Offering wireless service would require Google to manage hardware sales to consumers and compete with the carriers that currently sell and promote Google's Android-based mobile phones.
Google has already successfully introduced broadband internet and Wi-Fi hotspots to some regions in the US and we imagine this will help it further cement itself in the mobile world (as if it needs to!). Find the original story below.
---
This certainly isn't the first time we've heard such a theory, it's an oft-speculated idea because it would give Google further control over the distribution of its own software, and selling plans with its Nexus devices would also bring Google a boat-load of cash.
If the plans go ahead, Google would become a mobile virtual network operator (MVNO) using the Sprint or T-Mobile infrastructure as the basis for the service. MVNO's are typically third-parties which offer "non-contract" plans, but at this point we aren't sure which direction Google would take the service.
One of the more interesting ideas is that Google would offer a "data-only" service, and that access to this would be unlimited. With unlimited data and voice-calling provided by Google Hangouts, Google's cell phone service would almost be equivocal to a typical smartphone plan - meaning Google could well end up in direct competition with the other major US carriers: Verizon and AT&T.
Another benefit the service could have to consumers is less carrier bloatware, and quicker Android updates (hurray!)
What do you think about Google's cell network plans? Would this be a good thing, or a bad thing, for consumers?