Google Night Sight also available for Huawei and Honor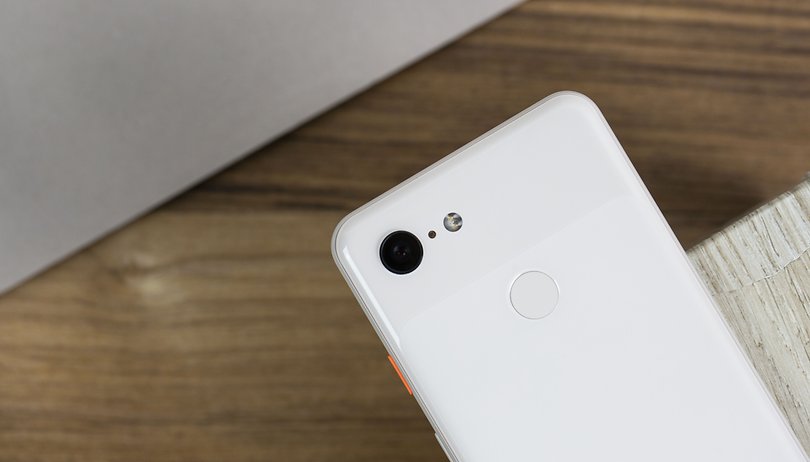 The Google Camera app available on the Pixel devices is one of the best camera apps available, so much so that it has been distributed unofficially on a wide range of smartphones through some porting, especially thanks to the community of developers at XDA. The latest of these ports would concern some Huawei devices, which are now able to exploit even the Night Sight mode.
The Huawei and Honor devices that precede the arrival of the Mate 20 and Mate 20 Pro, enjoy an excellent camera app full of effects and shooting modes. But if the owners of such devices wanted to take advantage of a night mode like the one that Google offers to owners of its Pixel smartphones, unfortunately, they could not do so ... until now.
XDA Developers reports that the developer Arnova8G2 has managed to port the Google Camera app that includes Night Sight mode for the Honor Play, Huawei Mate 10 and Huawei Mate 10 Pro. Judging by the preliminary list of compatible smartphones, it seems that the developer has focused exclusively on devices equipped with SoC Kirin 970. Although it is not mentioned, it seems that Honor View 10 is also able to launch the app, while for now there is no chance for the Huawei P20 and P20 Pro.

Just to remind you what it is all about, Night Sight mode uses AI and machine learning to increase brightness in low light scenes. Google is not the only company to have introduced an advanced night mode. Huawei, OnePlus and Xiaomi are also doing a lot of work in this respect, but, as we have already said several times, no one can yet compete with Google's Night Sight.
Are you going to download the APK for your Huawei or Honor device?