Google may have a mid-range Pixel in the works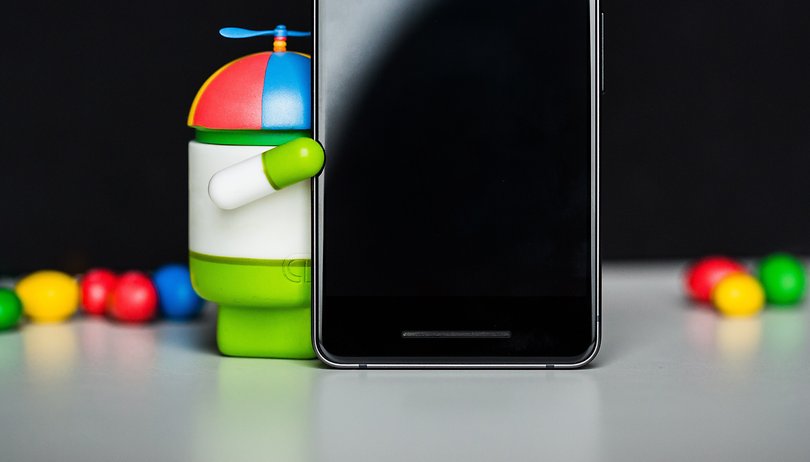 Google might say goodbye to their premium-only marketing strategy for its Pixel line, and in doing so, could release a mid-range Pixel. This could happen as soon as July or August, according to the latest rumors from India. But why are they doing this?
This mid-range Pixel wouldn't necessarily be intended for the global market, but instead perhaps for emerging markets, such as India. In those regions, expensive devices like Pixels have a hard time reaching high sales figures. This is especially critical for Google, as the company is interested in getting its services such as Google Home and Google Assistant to the people. Last year, there were already rumors about a cheaper Pixel, but Google's hardware boss Rick Osterloh refuted those claims early on.
Economic Times magazine has cited four industry sources that are said to have indicated the release of a new mig-range Pixel. It should reach the market in July or August. The Pixel 3's release is scheduled to align with India's Diwali Festival, which takes place on November 7th. Google doesn't want to be overly aggressive, and instead, this step is meant to make the brand's own smartphones more established.
A Pixel for publicity, not profit
These claims are of course not verifiable, and at first appear baffling. Google is hardly going to make much money on a mid-range Pixel device. This kind of release would only make sense for Google if its own branding were to be brought more into focus. In terms of function, there is little added value in a mid-range Pixel. Finally, Android Go and Android One would take over the tasks of the Pixel smartphones and offer all the important Google services.
It is unlikely that Google will enter the low-margin mid-range device market in Western countries, where users can easily pick up the latest top-range Pixel through carriers. In these regions, it would be more promising for them to collaborate with ambitious manufacturers, such as Nokia.
Instead, a mid-range smartphone could be Google's way of asserting itself as a hardware manufacturer in emerging markets such as India. After mainly being known as a search engine and software company, Google is increasingly pushing its own hardware centered around the Assistant.
The Mountain View company is prepared to subsidize its hardware in order to reach as many people as possible-the cheap price of the Google Home Mini proves this. Perhaps not coincidentally, Google Home has just launched in India.
It could well be that in important price-sensitive emerging markets like India, Google sees the need to assert its brand as a manufacturer more strongly in the face of competition from the likes of OnePlus and Huawei.
Overall, it looks like Google is shifting from a relatively hands-off approach to a more Apple-style promotion of the One True Way, with an ecosystem of software and hardware centered around Assistant and a connected home. It's here where a mid-range Pixel device, running Android P, could be crucial in cementing the Google brand in price-conscious markets early on.
Do you think there will be a mid-range Pixel to make Android Go and Android One more competitive? What do you think would be Google's reasons for making one?