Google is introducing interactive emails with AMP support on Gmail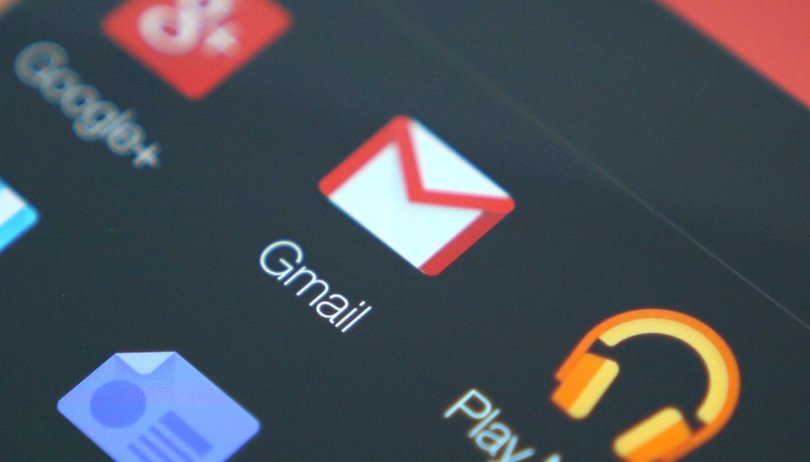 A year after the announcement of AMP support for Gmail, the Mountain View company is finally taking action. Google is in fact distributing the beta update to all its G Suite customers. With this new feature, the search giant will try to keep you in your inbox as long as possible.
AMP for Gmail is designed to make emails interactive and more like a web page. In this way, without having to leave the email, users can book hotel rooms, register for an event, or fill out forms without ever leaving the inbox. Google calls this function "dynamic emails".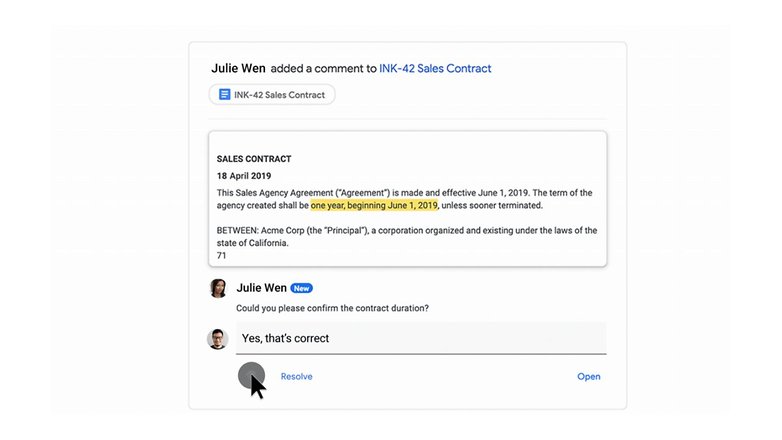 For the moment, support will only come on the desktop web interface, but Google plans to extend it to smartphones as well. However, just like the AMP instant articles we already know, you will only be able to receive a dynamic email if the person sending it decides to support and use that format. Currently, the list of partners able to send AMP emails is small and includes: Booking.com, Despegar, Doodle, Ecwid, Freshworks, Nexxt, OYO Rooms, Pinterest and redBus.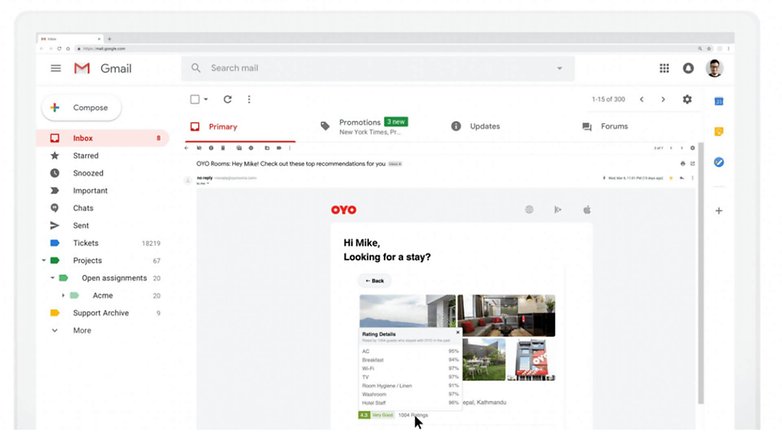 However, new companies, including SparkPost, Litmus, Twilio Sendgrid and Amazon SES, have already signed an agreement with Google to enable AMP support for the e-mails they send to their customers. Normal users may not care, but if you are a marketer you will certainly be very encouraged to use dynamic e-mails. However, as mentioned earlier, for now AMP e-mails will only be displayed to G Suite customers. At the end of the beta phase (we don't when that will happen) it will also be made available to all Google users.
The initial responses to the new functionality seem to be quite discordant so far: many, in fact, say that the new format is too complex and can potentially create misunderstandings about privacy and further ways to create e-mail scams.
What do you think about the new feature coming to Gmail? Let us know in the comments.