Google Fit update brings home screen widgets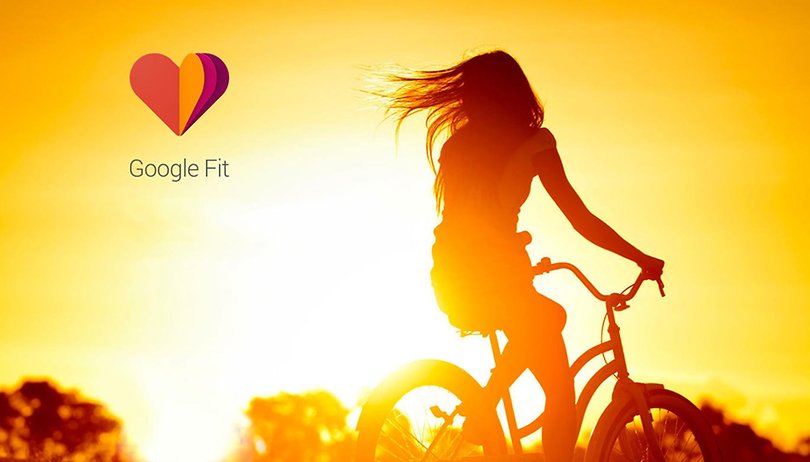 Following a major overhaul in August, another new Google Fit update will bring even more features to the fitness tracker for Android and Wear OS. The biggest new addition is the launch of two home screen widgets for smartphones. Breathing exercises are also coming to Wear OS devices.
Coming as early as this week, Google Fit will feature two home screen widgets that will allow users to glance at their health data more easily. The first is the app's octagonal indicator which monitors Move Minutes and Heart Points, the tracking data Google uses to encourage people to hit daily goals. A second widget is able to show detailed data such as steps taken, calories burned and miles traveled.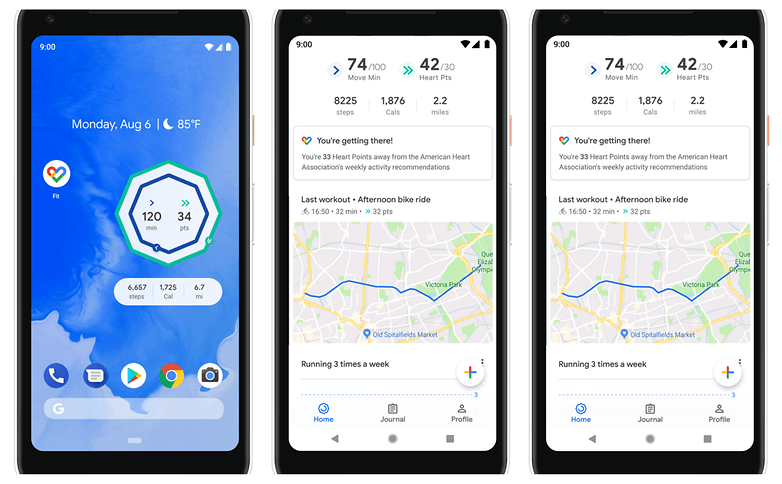 Google said that the update is the result of user feedback and that the update comes "just in time for the busy holiday, to make it easier to achieve your health goals." Other new features include a deeper workout report, including a GPS map, and the option to adjust intensity when manually adding a workout in the Journal tab. Google says this feature will allow Fit to more accurate award Heart Points.
There is also a new feature coming to Google Fit users on Wear OS, the operating system for wearable devices such as smartwatches. A guided breathing exercise feature, similar to that popular on Fitbit devices and the Apple Watch, is part of the new update.
The new update is expected to roll out to smartphones and Wear OS devices this week. You can see a GIF Google tweeted out to unveil the guided breathing feature below.
.

— Google (@Google) 10 December 2018
Are you a Google Fit user? How do you find the app in terms of helping you meet your fitness goals? Do you use it on Wear OS or on your smartphone? Tell us about your experiences.