Google has announced its next event: new Pixels and more coming soon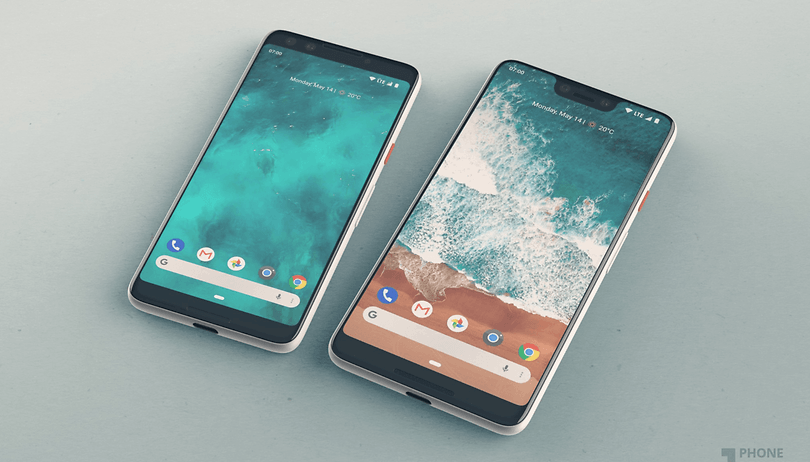 Here we are, Google has officially announced its next event dedicated to Made by Google products. The new Pixel smartphones will finally become official. In addition to smartphones, we can also expect new devices related to the world of smart home and more…
It's official: the new Pixel 3 and 3 XL will be unveiled on October 9 in New York during a dedicated event that will take place at 11:00 am local time. For our UK readers, this means that you'll have to place yourself in front of your PC (or your Chromecast TV maybe) at 16:00 to watch all the announcements Google has in store for us.
The teaser of the event only shows the words "I <3 NY" which underlines the presence of the third generation of Pixels at the event, indicated by the number 3 used to draw the heart.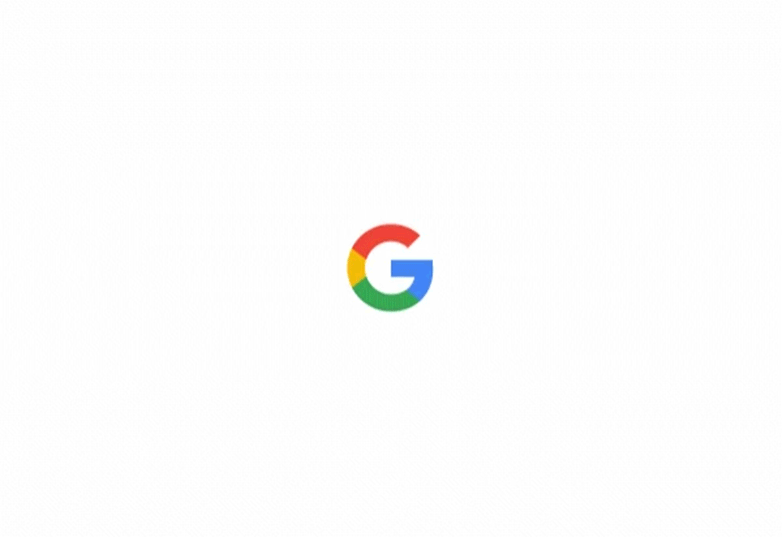 Pixel 3 and 3 XL
We have to expect to see the Google Pixel 3. The leaks in recent days have certainly not been missed. The Pixel 3 XL is probably the most leaked smartphone in history. So much so that you can already find photos of the smartphone in high quality and even a full review coming from Russia.
We know that the smartphone will once again have a single rear camera while introducing a second front camera in a huge notch in the display. The Pixel 3 should look more like Pixel 2 XL with not so small edges but at least without a notch.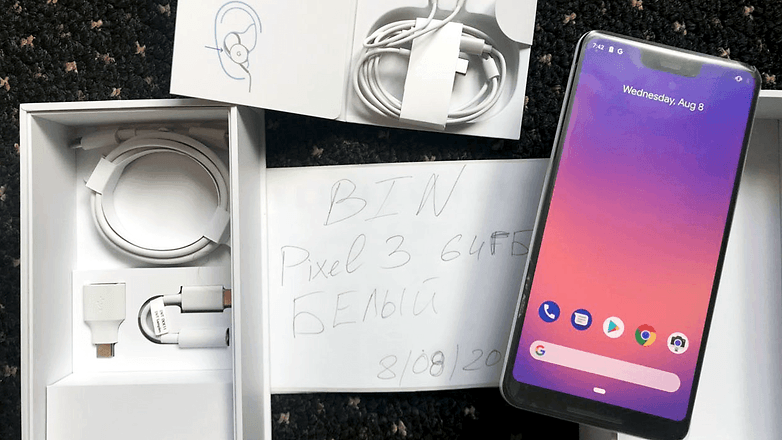 New Google Home?
We can expect to see new Google Home devices as well, but not as a substitute for existing hardware. Google Home (especially its Mini version) are selling well and they are well received by users. What we can expect is a smart display produced by Google, similar to the one launched by Lenovo.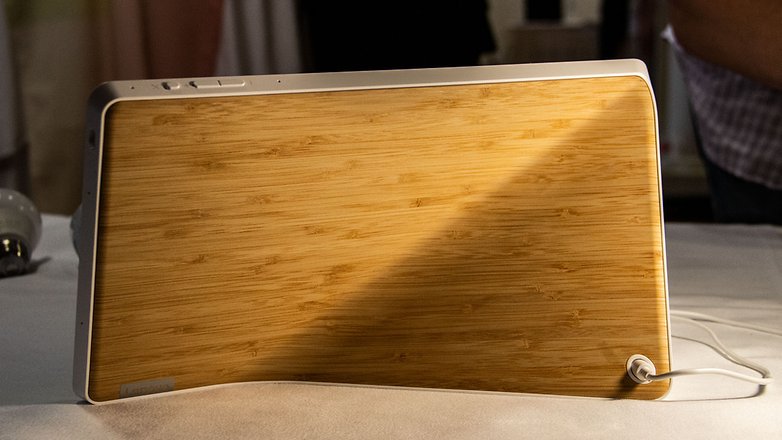 The second generation of Pixelbooks and Pixel Buds
At the event, there might be room for a new generation of Chromebooks. Once called Google Pixel, and renamed the Pixelbook last year, Google's high-end laptop with ChromeOS is great, and a second generation would be exciting.
New Pixel Buds are also expected. The company's wireless headset equipped with Google Assistant and touch commands, as well as being integrated with Google Translate for the near real-time translation of all languages supported by Google software, could see a revamp.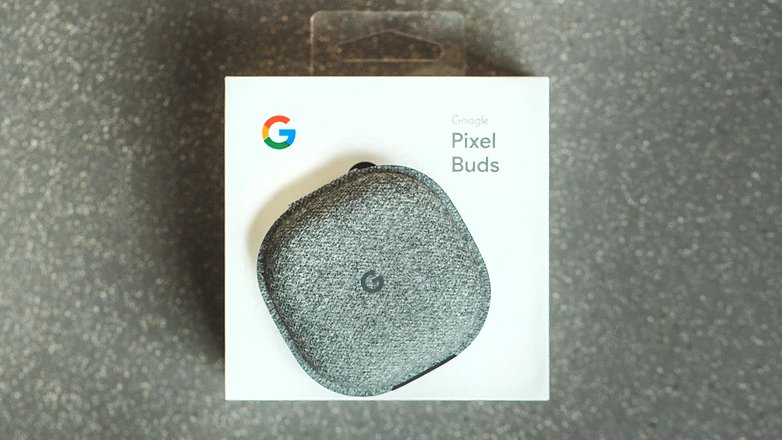 Will you follow the Google event live? Let us know in the comments.