Google is allegedly planning a Nest rebrand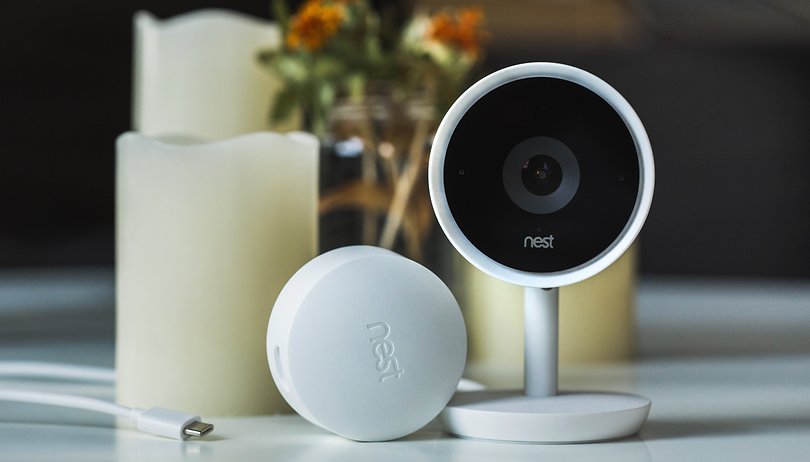 Nest has a large selection of smart home devices, ranging from thermostats to cameras and smoke alarms. According to a source for 9 to 5 Google, they will soon be getting a rebrand. The discussions are still in a very early phase, so it's not clear if or when we can expect these changes.
Nest has a long and complicated history with Google. The smart home company was first acquired by Google in 2014, but a year later its status was changed to an independent Alphabet (Google's parent company) subsidiary. This year, Nest returned under the Google umbrella again.
This was an expected move, as the search giant has been focusing on hardware more heavily in recent years. According to them, tens of millions of Google home devices were sold in 2017 alone. Last year was great for Nest too - they had more sales than the two previous years combined, thanks to adding more products to their hardware line.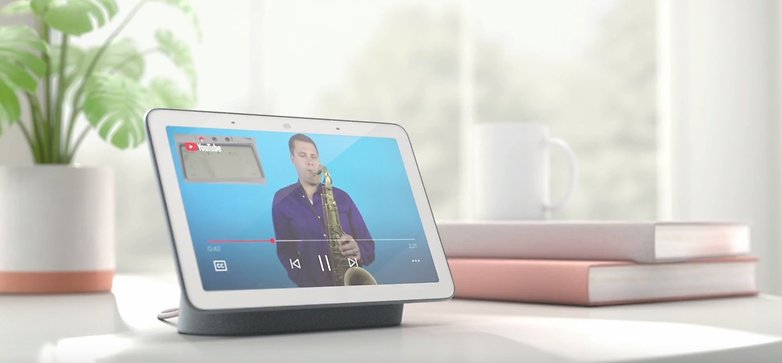 What would a rebrand achieve in this case? "A key part of bringing together our work across Nest and Home in order to build a more thoughtful home is developing a cohesive vision that informs a robust and strategic roadmap across our teams," Google Hardware SVP Rick Osterloh said earlier this year.
This means Google's goal is to make it easier for customers to recognize the products as part of one family. Branding uniformity will put customers who are not familiar with smart home installation at ease - one ecosystem for all of your devices is a lot less daunting than multiple when you're first starting out.
So if the rebrand does occur soon, it is not out of the question for Nest devices to receive the Home name, associated with the new Google Home Hub. For now, this is just speculation, however. We will have to wait and see.
What do you think? Will the rebrand spell success for Google and Nest? Let us know in the comments below.