The Gocycle GX is an electric folding bike for your commute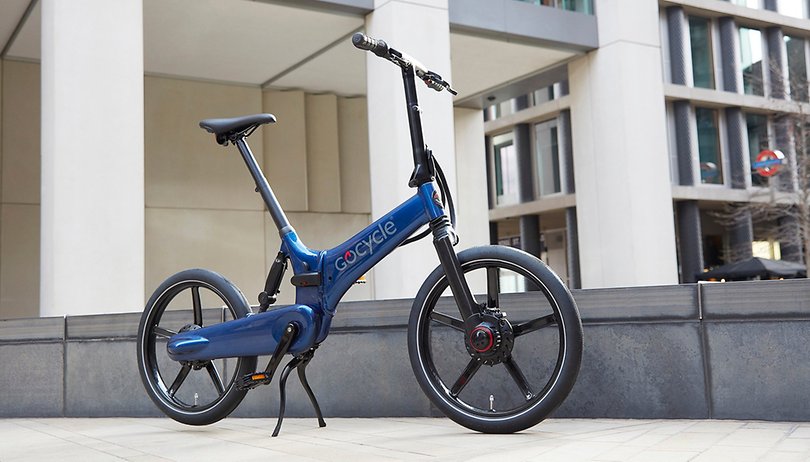 Biking to work? Sometimes the route is too far for for pedal power. On to the train for longer distances? The track is often too full for that. The alternative? An electric folding bike like the Gocycle GX.
The English manufacturer KKL has introduced its Gocycle GX, an electric folding bike that can be folded and stowed away in just ten seconds. This makes it particularly suitable, for example, for commuting to work, where you can also get on the train without having to face the dirty looks and then place the e-bike in the corner of your office.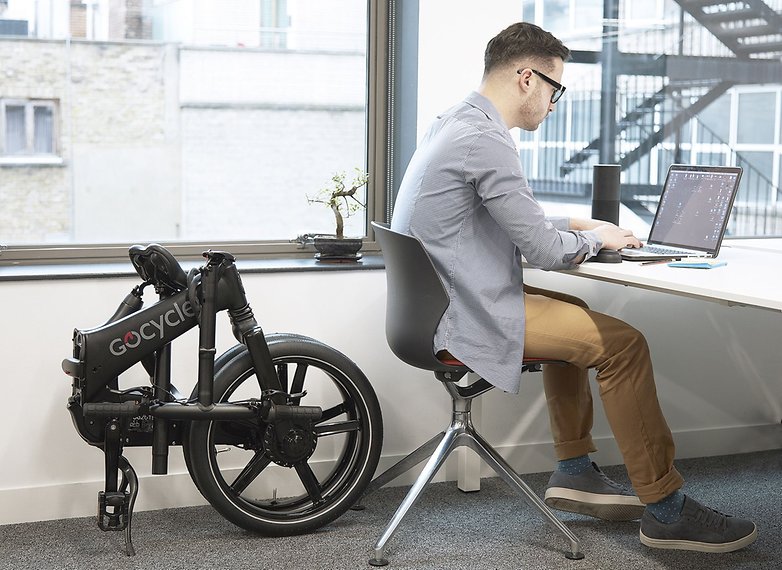 The Gocycle GX weighs 17.8 kilos and has two 20-inch wheels. They touch the ground even when folded, so that the e-bike can be pushed when collapsed. For safe standing, the folding bike also has a two-legged fold-out stand.
With the 250-watt motor integrated into the front wheel, the bike can reach speeds of up to 25 km/h. The battery is housed in the frame and should offer a range of up to 65 km. It can be removed for charging. The battery charge can be checked via a display on the handlebars or on the companion app. However, the Gocycle GX does not have a display.
Also on board is a Shimano Nexus 3-speed gear hub and hydraulic brakes on the front and rear wheels. To prevent the rider from getting his trousers dirty, the chainring, chain and sprocket are covered by a one-arm swing arm made of magnesium.
The price is steep
Take a deep breath when you look at the price of the Gocycle GX. This costs around 3,200 euros (around $3,600) in Europe. The first orders are to be delivered to customers in April 2019. Other manufacturers such as Ancheer and Swemo offer motorized folding bicycles from as little as 700 euros. They often look a little less elegant, but your wallet will thank you.
Would you rather buy a folding e-bike like this one?