Samsung Q2 profits drop 8.4% due to poor Galaxy S6 and S6 Edge sales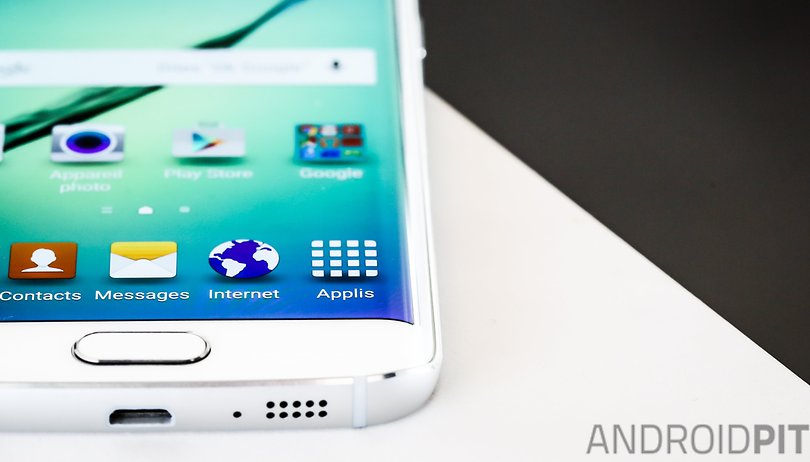 Samsung's latest quarterly earnings figures have revealed a seventh successive drop in earnings and worse-than-expected sales for the Galaxy S6 and S6 Edge.
The Korean smartphone giant estimates that it would make a $6.1 billion operating profit in Q2 2015, which is 4 percent less than it made this time last year. Overall revenue, meanwhile, is down by 8.4 percent year-on-year. These are just estimates for now, with the final figures due to be released at the end of the month, but they indicate that Samsung's profits will slide for the seventh successive quarter.
Samsung has had big success with its semiconductor division, as the company is set to manufacture the processor for Apple's next-gen devices. This means that the blame for the poor quarterly figures has fallen on the smartphone division.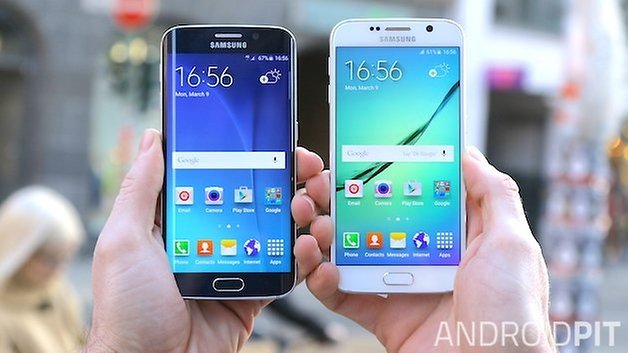 This may sound odd, given the critical success of the latest Galaxy flagships, but a source close to the matter told the Wall Street Journal that Samsung made some serious manufacturing miscalculations with the phones. Samsung expected the Galaxy S6 to outsell the S6 Edge by four to one, and the number of phones it manufactured was based on this calculation.
But in reality sales of the two devices have been quite similar, which means that there's not been enough demand for all the Galaxy S6 phones manufactured, and too much demand for the under-supplied S6 Edge.
Samsung addressed this problem in late April, and said that it was in the process of increasing production of the S6 Edge in time for Q3 2015. But in a fast-moving smartphone world, consumers might by that time already be on the lookout for next-gen devices from Samsung and other manufacturers.
What do you think of the Samsung sales report? Is the company's Android empire showing signs of weakness, or will it bounce back from this rocky period? Let us know in the comments.