Galaxy S4 and iPhone 5s in video comparison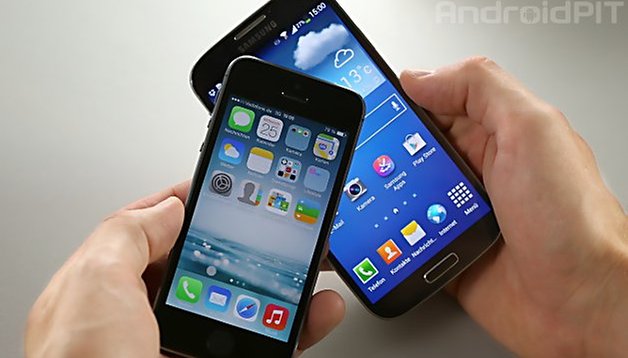 When it comes to the two most popular smartphones of 2013, the candidates are already clear: the iPhone 5s from Apple and Samsung's Galaxy S4. We've showcased the two blockbuster handsets in our direct comparison video, intended for new smartphone users who may not be intimately informed about the microscopic differences between them already, and who would appreciate a few general guidelines. Let us know what you prefer!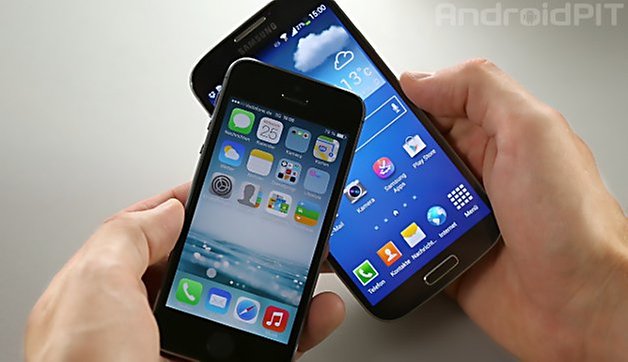 The pinnacle of smartphones
In the Android world, every smartphone this year had to compete with this bad boy: the Galaxy S4 is Samsung's current flagship model and it sets the bar high for the competition. It was presented way back in March, but even after a few months on the market, the S4 is still the most sought after Android smartphone.

For Apple fans, however, the iPhone 5s is the measure of all things since its presentation two weeks ago. Apple sets the standard for a compact luxury smartphone and shows once again that it can sell phones that don't depend only on pure technical data. Despite weaker hardware, the iPhone 5s still defies many beefier Android phones.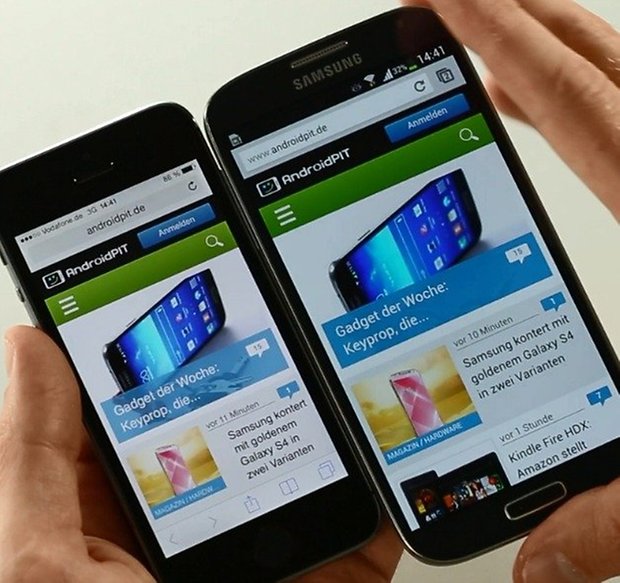 How do these show-stealing devices measure up in direct comparison? We'll show you in our video where we take a look at the design, the displays, the software and the camera.
​
No clear winner
Anyone looking for a clear winner will not find it here: despite being so different, the S4 and 5s are almost equal. The differences are clear to see: the display size and design, software and the user interface. Samsung and Apple have gone their own way while still borrowing heavily from one another. Ultimately, for many, the great advantage of the S4 can be distilled to the larger display and Android platform, while the 5s perhaps has better material selection and design. These are notoriously personal preferences however, but these seem to be the common threads in most responses to either device.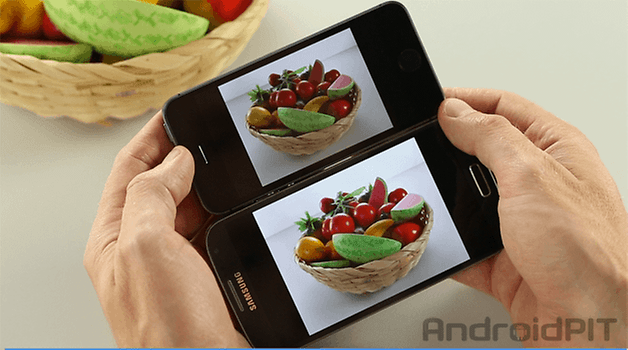 Are you on the market for a new phone and are still undecided? We've already written about the major differences between iOS and Android 4.2 2 and last week we shared ten good reasons to switch from iOS to Android. We also put the specifications of the iPhone 5s up against those of some other recent Android smartphones.
Other than Android versus iOS, what other considerations for unfamiliar users are there between these two handsets?