Samsung Galaxy Note 8.0 Gets Android 4.2.2 Update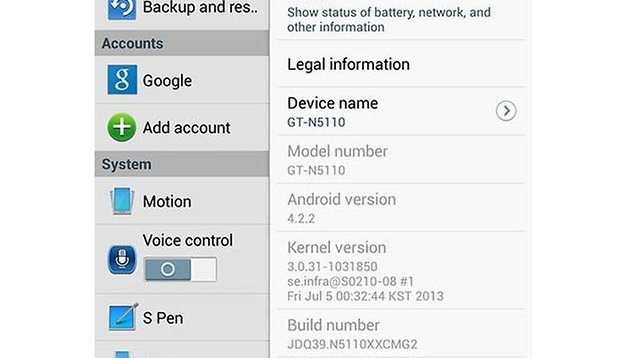 Samsung is a company that embodies the concept of catering to a broad range of audience - and they have walked the talk with their bunch of smartphones and tablets. The last week, it seems that the regular Samsung Galaxy Note 8.0 3G model is on the receiving end of a similar Android 4.2.2 Jelly Bean update, where you can pick it up via Kies in Germany or take the Over The Air (OTA) route.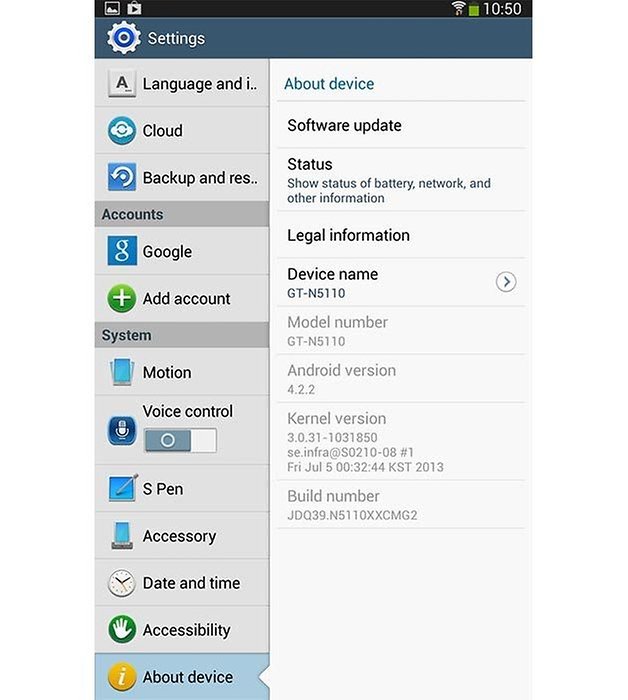 Expect the Android 4.2.2 Jelly Bean update for the Galaxy Note 8.0 to be introduced to other regions in the weeks ahead. With the latest available update installed on your Galaxy Note 8.0, you are able to enjoy an improved level of performance thanks to superior S Pen support, the Daydream function, and a lock screen widget among others.
For those of you who have already updated your respective Galaxy Note 8.0 tablets to Android 4.2.2, just how has the experience been for you? Do you think that the Galaxy Note 8.0 deserves a latest version of Android to arrive, but something is still better than nothing.